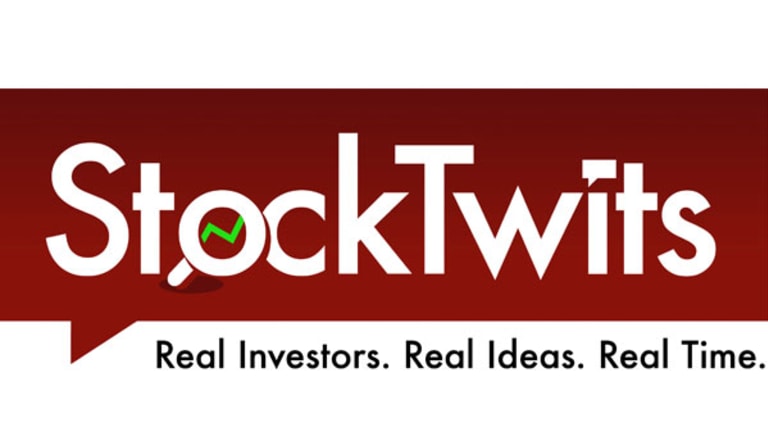 The Mysterious Case of the Death of Volume: StockTwits
Trading volume on the S&P 500 has been nosediving for years and these two charts show it perfectly.
NEW YORK (TheStreet) -- Volume is dying.
For several years now trading volume of the S&P 500undefined has been dropping precipitously. Two charts in particular were recently shared on StockTwits and they show this dynamic to near perfection. Both charts were shared by @OphirGottlieb. Here they are:
1. Here is a chart showing the S&P 500's weekly volume since 2007. Notice the red line that cuts through it and the steady drop in volume since 2007:

2. Here is another chart showing the must-see drop in S&P 500 volume. This time it's depicted on a monthly basis. But perhaps even more importantly, notice that it is coinciding with the increasing pace of buybacks, which grew 50% in the first quarter:
If you enjoyed this article make sure to follow the author on Twitter and StockTwits.
This article represents the opinion of a contributor and not necessarily that of TheStreet or its editorial staff.