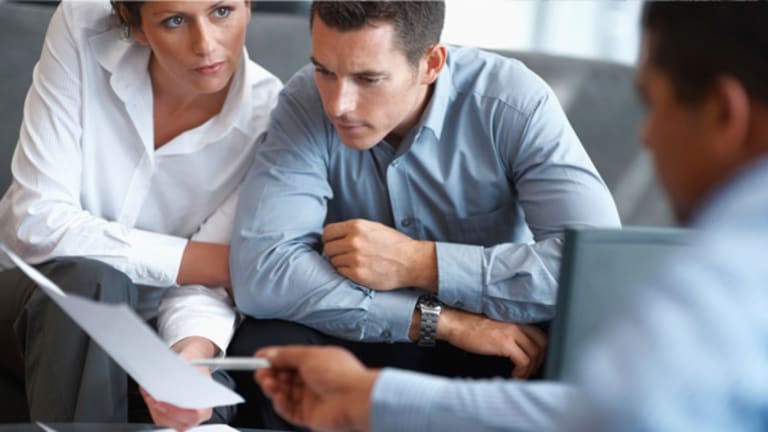 Publish date:
Terrorist Reveals Airport Security Cost Constraints: Today's Outrage
Umar Farouk Abdulmutallab's failed terrorist attempt shows how costs constrain airport security.
Umar Farouk Abdulmutallab's failed terrorist attempt shows how costs constrain airport security.
DETROIT (
) -- Failed terrorist Umar Farouk Abdulmutallab's attempt to blow up a transatlantic flight from Amsterdam to Detroit is a stark and thankfully not fatal reminder that cost constraints continue to limit the effectiveness of airline security around the globe.
In the U.S. and around the world, airports still rely on relatively unsophisticated bomb detection systems to thwart terrorists because of cost and privacy issues for machines that can see through clothing or collect residue from passengers to detect bomb materials, according to a
BBC
Q&A about the 'Jet bomber' case.
Standard metal detectors don't pick up powder or liquid explosives that terrorists might try to conceal under clothing the way Abdulmutallab did, and there aren't enough bomb-sniffing dogs, airport "puffer" machines that sample passenger residue and body scanners in use.
Machines that see through clothing are only installed at 19 airports, and while there is one at the Amsterdam airport that Abdulmutallab passed through on his way to Detroit, it is only used on a limited basis because of cost and privacy concerns, according to the BBC.
It's astounding that while global governments were able to quickly find trillions of dollars for economic security after last year's financial meltdown, funding for anti-terrorist systems continues to be in short supply.
Similarly, trillions of dollars has been pumped into wars in Iraq and Afghanistan in the name of security, but going on "offense" doesn't seem to have halted terrorist attempts.
Maybe it's time to try some "defense" and get the latest bomb-detection technology into airports.
Despite President Barack Obama's demand for a review of airport security, analysts don't expect much impact on companies involved in defense and airport screening, such as
Lockheed Martin
(LMT) - Get Report
,
Northrop Grumman
(NOC) - Get Report
,
Raytheon
(RTN) - Get Report
,
General Dynamics
(GD) - Get Report
and
L-1 Identity Solutions
( ID).
"While there may well be a need to improve databases that track suspected terrorists or install better screening devices to prevent explosives from getting on board an aircraft, we are not going to make a big investment case here," Jefferies & Co.'s Howard A. Rubel wrote in a note to investors.
Stifel Nicolaus analyst David Schick said whole-body imagery systems -- rather than standard metal detectors --could be an effective method of strengthening airport security. Such devices are produced by
American Science & Engineering
(ASEI)
and
Analogic
>
(ALOG)
.
The technology is ready, so why isn't it being deployed? How can the cost of airline security be an issue while money seems to be no object when it comes to war and bank bailouts?
--Written by Glenn Hall in New York with reporting by the Associated Press.
Follow TheStreet.com on
Twitter
and become a fan on
Facebook.
TheStreet's editorial policy prohibits editors and reporters from holding positions in any individual stocks.