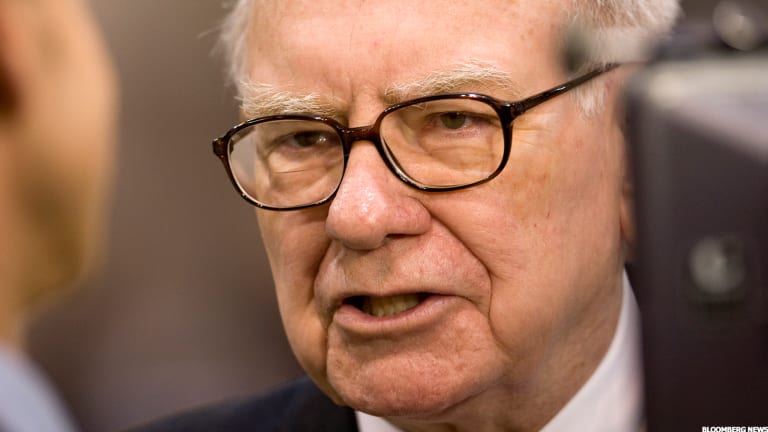 2 Charts That Reveal the S&P 500 May Not Have Bottomed Yet
From a technical perspective, the stock market hasn't yet reached oversold conditions. Simmer down, bullish traders.
Traders who think the S&P 500 bottom is in after Monday's stunning rout may want to do some technical analysis. 
"Certain technical signals are now in the process of reversing," notes equities strategists at Bank of America Merrill Lynch. The daily relative strength index (RSI) on the S&P 500 has quickly fallen back to below 30 from the record highs in mid-January, a "first indication" to BofA the market is oversold. But, other indicators on the S&P 500 don't yet signal an all clear sign. 
The firm's CTI model, which aggregates a range of technical indicators such as RSI, Bollinger Bands, MACD and other metrics, is down to 50 for the S&P 500. That, says BofA, suggests the S&P 500 is not "properly" oversold at current levels.
"We remain of the view that this is a healthy correction and it may take a little more time for markets to settle and find a floor," they add.
So trade that rally bulls, but be sure to sleep with one eye open. 
This is how you should be thinking about the markets right now after Monday's drubbing. You're welcome.