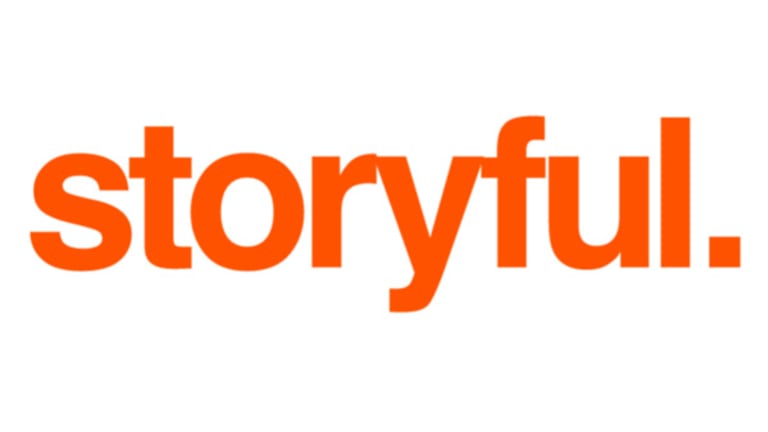 NEW YORK (TheStreet) -- News Corp's (NWSA) - Get News Corporation Class A Report social news agency Storyful announced leadership changes this week, a signal that the company best known as the owner of The Wall Street Journal recognizes the importance of newer, socially-driven forms of media, and may be looking to expand into branded content.
Rahul Chopra, who has served as News Corp's global head of video and chief revenue officer, will take over as CEO of Storyful with its founder Mark Little taking on the newly created role of director of editorial innovation.
News Corp's decision to invest in Storyful reflects a broader trend of larger media companies buying properties that they historically have chosen to build from within. Storyful isn't just a tool to enhance News Corp properties, it has the potential to be evolve into a standalone entity with escalating revenue, said Ken Doctor, analyst at Outsell and author of the Newsonomics blog. 
"As a standalone business, they believe there is good potential here for other companies using this," Doctor said in a phone interview. "And being able to monetize it with clear profit will benefit News Corp."
The aim is to build Storyful into a one-stop shop for other media companies seeking content to support brand advertisers and marketers, a point News Corp strategist Raju Narisetti made in  an interview with Quartz following the acquisition a year ago, which for $25 million, is looking like a very reasonable deal. News Corp, Doctor added, was thinking about the new advertising paradigm and what sells.
"Branded content is one of the two or three growth areas for digital advertising," said Doctor. "The combination of Storyful's abilities and branded content makes a lot of sense. What they need to do to make that work is work with those companies who are making real advances in branded content."
Doctor noted that though such a move could be lucrative, but usually takes time.
"For most companies, this is a two to three year experience, so the further incorporation of Storyful into that is going to take time," he said. 
News Corp has not always demonstrated enthusiasm for socially driven media and branded content. Just last week, CEO Robert Thomson derided BuzzFeed, calling the site "a really strange place."
Strange or not, BuzzFeed's numbers are nothing to sneeze at: After a $50 million investment from venture capital firm Andreessen Horowitz in August, the online media outlet was valued at $850 million, rising above older preeminent names like the Washington Post and the Los Angeles Times. In addition to funds, it has also managed to snag Tom Gara, former business intelligence editor for The Wall Street Journal. After joining BuzzFeed earlier this year, Gara was promoted to head BuzzFeed Business. 
Buzzfeed isn't the only so-called new media company making a splash. After raising $46.5 million from investment firm General Atlantic, Vox Media saw its valuation soar to $380 million. 
Grumbling aside, News Corp and other larger, older media companies want to play with the cool kids, but know that building a viral new media kingdom complete with edgy branded content isn't quite as easy as reading a listicle with cat illustrations.
Given this reality, they're taking a different approach: if you can't build it, buy it. Last week, Hearst bought a 25% stake in YouTube network AwesomenessTV from DreamWorks Animation. The latter raked in more than $48 million on the sale. 
Doctor isn't surprised to see larger companies employing this strategy.
"The News Corps, the Disneys -- and we'll see it more widely -- will look at what they can acquire from others who have figured out something, and then they can incorporate it," he said.