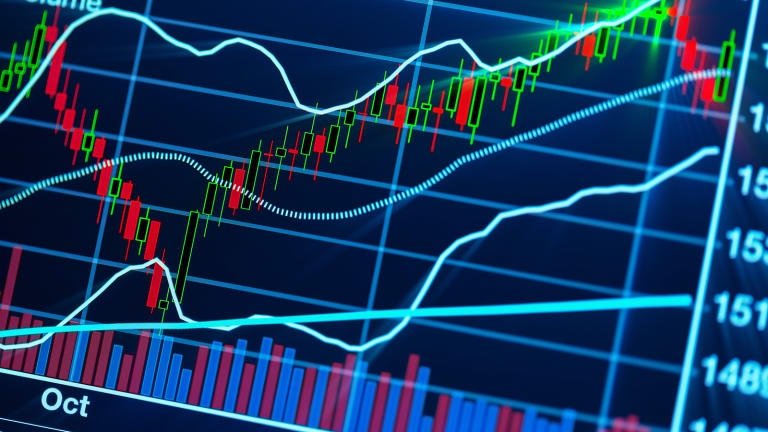 The stock indexes moved higher on Tuesday ahead of the big jobs report number on Friday and before the Fed interest rate decision on December 16.
So much for the markets being in a holding pattern. The DJIA gained 168 points to close at 17,888 while the S&P 500 gained 22 points to close at 2,102.63.  The Nasdaq was higher by 47.64 to finish at 5,156 and the Russell 2000 gained 6.04 to close at 1,204.
The S&P 500 Trust Series ETF (SPY) - Get SPDR S&P 500 ETF Trust Report volume traded less than 100 million shares once again.
So, what is really at work here?  Why is the market near all-time highs again with an interest rate increase looming on the horizon and the economy nearing a recession?
The November ISM Manufacturing Indexcollapsed to a 48.6, its lowest level in six years and the biggest monthly drop since June 2009. Technically, U.S. manufacturing is now in a recession.
That begs the question, how can Janet Yellen and the Federal Reserve policymakers raise interest rates with recession-like economic numbers? Also, would this be the first rate hike ever with the ISM and PMI numbers less than 50?
Chicago Fed President Charles Evans said it best on Tuesday: "Should we raise rates or not? I admit to some nervousness about our upcoming decision. Before raising rates, I would prefer to have more confidence than I do today that inflation is indeed beginning to head higher."
Maybe the stock market is moving to all-time highs again because it is sensing that there will be no interest rate increase come December 16. The economic numbers certainly are not confirming that the Fed should raise rates. Quite the contrary. If the Fed could, it would be lowering interest rates. But that would destroy what little credibility it has left.
Thus, we wait on the Mario Draghi and Janet Yellen speeches this upcoming Thursday and the all important jobs number on Friday. It should indeed provide more fireworks.
In the meantime, the markets are in buy mode and the path of least resistance is higher.
Attached is the chart of the CBOE Market Volatility IndexI:VIX . Notice we are trading near the bottom of the risk range.
This is usually the area where volatility comes into play and volatility moves higher. I am playing this anticipated volatility by being long the ProShares Ultra VIX Sort-term Futures ETF (UVXY) - Get ProShares Ultra VIX Short-Term Futures ETF Report .
This article is commentary by an independent contributor. At the time of publication, the author held UVXY.