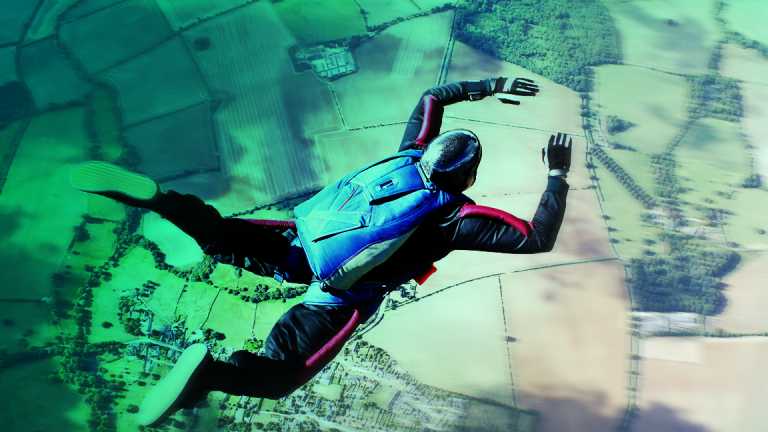 3 Signs the Stock Market Won't Plunge Again in February
The broader stock market has recovered quickly from early February's correction. Here's why stocks may stay in the green, for now.
The bull market is back, baby. 
After a vicious correction earlier this month, the Dow Jones Industrial Average, Nasdaq Composite and S&P 500 Index have roared back. Here are three signs from Bank of America Merrill Lynch that the market isn't nearing another near-term downdraft.
Major Indices Have Held Key Support Levels
The S&P 500 has held key support levels and so have equity market indicators, particularly of the momentum kind, says BofA. 
"The trading cycle for the S&P 500 is bullish as defined by rising and bullishly positioned 26 and 40-week moving averages in the 2632-2566 area," points out BofA. "These moving averages converge with the uptrend lines from the U.S. Presidential Election (Trump trend line) and the early 2016 lows at 2636 and 2534, respectively."
Global Equity Breadth Remains Solid
Hard to argue this point from BofA.
"Global equity market breadth remains solid as measured by the weekly global advance-decline (A-D) line of 73 country indices in local currencies," notes BofA. "Recent new highs for the weekly global A-D line of 73 country indices in U.S. dollars have confirmed the strength in the local currencies A-D line."
Put/Call Ratio Bullish
The five and ten day put/call ratios are "oversold" and "contrarian bullish," according to BofA. "These tactical oversold readings for market sentiment have coincided with S&P 500 lows over the last year."
Long-time RealMoney columnist Helene Meisler is always writing about these key market indicators. Read her work here.