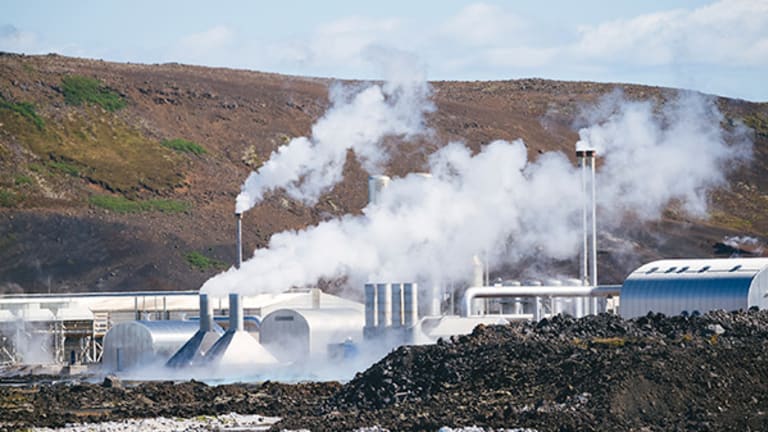 Here Comes the Meltdown as Goldman Sachs Sees 9 Interest Rate Hikes by 2019
Investors may want to reconsider their undying bullishness on stocks. At least that is the takeaway from a new note out of Goldman Sachs.
Investors better start being more afraid of the aftershocks from an interest rate hiking Federal Reserve. 
That's one takeaway from a new note out of Goldman Sachs Friday that predicted nine interest rate hikes by the end of 2019. The investment bank's economists Han Hatzius and David Mericle are quick to note the market only expects about two rate increases over that span. 
Says the two economists:
"The September FOMC meeting had hawkish near-term implications, leading us to raise our subjective probability of a hike in December from 60% to 75%. Beyond this year, we expect that strong momentum in activity and employment growth, gradual upward pressure on inflation, and the limited impact of rate hikes on broader financial conditions so far will lead the Fed to continue on its current path of quarterly tightening through the end of 2019.
At first glance, our expectations appear dramatically more hawkish than market expectations, with our baseline of 9 hikes by end-2019 seemingly comparing with market pricing of just 2.5. But as Chair Yellen noted this week, such comparisons are problematic for two reasons. First, if risks are asymmetric to the downside, then a baseline forecast should exceed an average forecast. Second, most estimates of term premia are negative, even at the front end of the yield curve."
While the market took this week's more hawkish Fed release in stride, if Goldman is right such a chill reaction on Fed day won't be the norm in 2018.