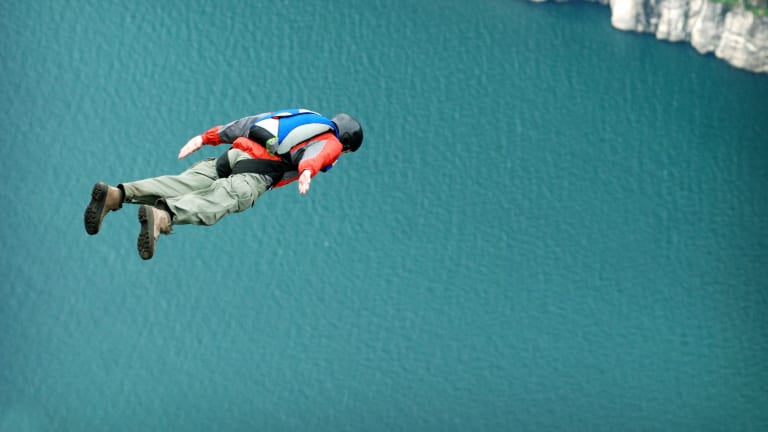 Russia and North Korea Aren't the Biggest Risks to Stock Market, This Is
Geopolitical tensions are running high right now. One forecaster TheStreet talked with warned though that stock valuations are a bigger concern.
The biggest risk to the bull market may not be geopolitical. 
With stocks are record highs, Andres Garcia, CEO of Zoe Financial, is worried about U.S. stock market valuations. While he thinks U.S. stocks can head higher in the short-term, he'd rather be in emerging markets or European stocks in the coming years.
It still looks like the market is being dominated by machines and those well-heeled investors who invest knowing full well what those machines are programmed to do.
How else could one characterize what the heck is going on with this market?
North Korea shoots another missile over Japan on the Thursday evening (morning their time), and that is followed by a reported terrorist incident in the U.K. on Friday that looks to have injured 18 people. Yet the stock market hasn't budged and, in fact it seems, investors have become more bullish.
Investors dumped $1.9 billion into U.S. stock funds in the week ended Sept. 14, according to research from Bank of America Merrill Lynch. Crazy time.
More of What's Trending on TheStreet:
Trump Takes Fight Over 'White Supremacist' Comment to Disney's Front Door