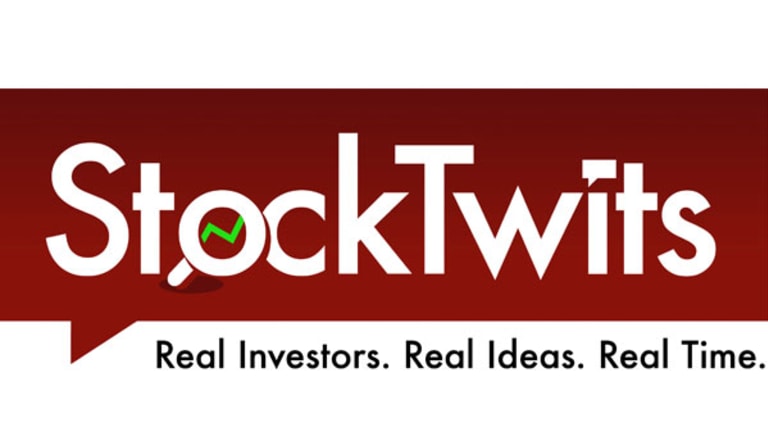 Something Remarkable Is Happening in Today's IPO Market: StockTwits.com
IPOs everywhere are taking off this year. Here's why that matters and why it's something you must watch until the year is over.
NEW YORK (TheStreet) -- Initial public offering pricings are soaring, and it's having huge implications throughout the entire stock market.
Think for a second about liquidity.
134 companies have gone public this year. To illustrate how incredible that is, it's already more than the total number of IPO pricings that happened in 2011 and 2012. Now, remember, it is only June. This year is shaping up to be one of the hottest and most prolific IPO markets in recent memory. Just look at this table: 
On StockTwits, @IPOTweet is a must-follow. They are experts at keeping track of the IPO market. There have been 134 IPO pricings this year and they've collectively have raised about $28.9 billion. At this time last year, that number stood at $18.7 billion. The months of January and April have already set 10-year highs for total proceeds. Here's an incredible chart from @IPOTweet (Renaissance Capital) that shows just that (red highlight emphasis ours):
Watching the IPO market gives invaluable insight into the liquidity, demand, and sentiment that surrounds the market at any given time. So take note of this IPO market right now, it's very hot.
If you enjoyed this article make sure to follow the author on Twitter and StockTwits
This article represents the opinion of a contributor and not necessarily that of TheStreet or its editorial staff.
>>Apple's iWatch May Need FDA Approval -- and That's a Good Thing