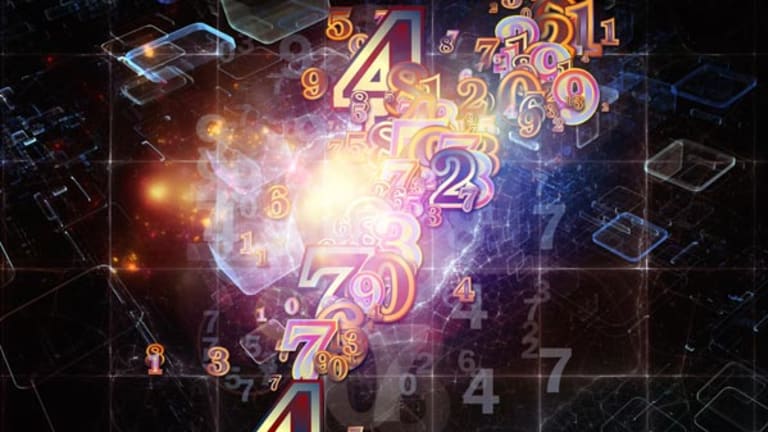 (Sirius XM-Howard Stern poll results updated for Stern's latest job prospects.)
NEW YORK (
) -- This past week, we asked readers of
TheStreet
whether they felt it was necessary for Sirius XM to re-sign
-- at all costs -- and
the result was rather surprising.
But before we get to those final results, let's take a look at some recent Sirius XM developments -- including an update on what he actually feels about the terrestrial radio offers he's gotten -- plus his very latest possible job offer -- as his five-year, $500 million contract with Sirius XM is set to expire at the end of 2010.
Last week, Stern reportedly said, "I actually have an offer. Well, not a bona fide offer, but people have been making them." This week, he aired his thoughts on these offers.
On Thursday, Sirius XM said that it is set to broadcast Super Bowl XLIV in 10 different languages and 14 different live broadcasts -- and live talk programming from South Florida all throughout Super Bowl Week. During Super Bowl Sunday on Feb. 7, Sirius XM will air an expanded lineup of live play-by-play broadcasts of the Super Bowl from Sun Life Stadium in South Florida.
Meanwhile, a few weeks ago, Sirius XM announced that it added more than 257,000 net subscribers in the fourth quarter, bringing the total number of Sirius XM subscribers to more than 18.7 million at year's end. This came with the announcement that the company expects to report more than $100 million of
free cash flow for 2009
, an extraordinary improvement over the pro forma negative free cash flow of $552 million that the company experienced in 2008.
After the cash-flow announcement, both Wunderlich Securities and Lazard Capital initiated coverage of the stock with a buy rating and $1 price target.
Forbes
said Sirius XM got call option buyers excited Friday; the report said investors bought at least 1,400 calls at the February $1 strike price for an average premium of 5 cents per contract. Sirius shares rose to a 52-week high Friday, ending the day at 84 cents, up 3.1%. The stock has risen more than 601% since Feb. 2, 2009.
Now, getting back to Stern's latest thoughts on his terrestrial radio job offers -- on Thursday,
The Wrap
said Stern told his listeners he can't imagine going back to "that situation ... I can't even comprehend it. But the offers are out there. And it's very comforting to me because in the four years that we've been here I've seen (terrestrial) radio decay. There's not a lot of good performers. There's not a lot of people who can attract a big audience. And quite frankly (terrestrial) radio isn't all that exciting anymore. And all of these guys that have had conversations admit that."
The Wrap
said Stern claims that he didn't leak the stories about his return to FM, but said it would be in regular radio's best interest to do so as a slam to Sirius, which would have to shell out more money to keep him on board.
In the meantime, Stern may have found a new bargaining chip, as his contract with Sirius XM expires, given that producers for
News Corp.'s
(NWSA) - Get News Corporation Class A Report
Fox show "American Idol" apparently are courting Stern to replace Simon Cowell as the show's next tough-talking judge, the
New York Post
reported on Feb. 5.
In light of all that, about 55.2% of
TheStreet
readers who took our survey say a company as versatile as Sirius XM can certainly continue successfully without Stern, even though it might take a small hit at the beginning. Meanwhile 44.8% of the polltakers say that Stern is the face of Sirius XM, and helped make Sirius XM what it is today -- and that the company should do everything in its power to keep him around.
How will it all turn out? As they say in the business, stay tuned.
-- Reported by Andrea Tse in New York
RELATED STORIES:
>> Should Sirius XM Re-Sign Howard Stern?
>> Sirius XM Spikes on Free Cash Flow News
>> Sirius XM Solid as a Rock, Poll Says
>> Sirius XM: The Beginning of the End?
>> TheStreet Sounds Off on Sirius XM
>> Sirius XM Radio Stock Jumps
>>See our new stock quote page.
Follow TheStreet.com on
and become a fan on
Copyright 2009 TheStreet.com Inc. All rights reserved. This material may not be published, broadcast, rewritten, or redistributed.