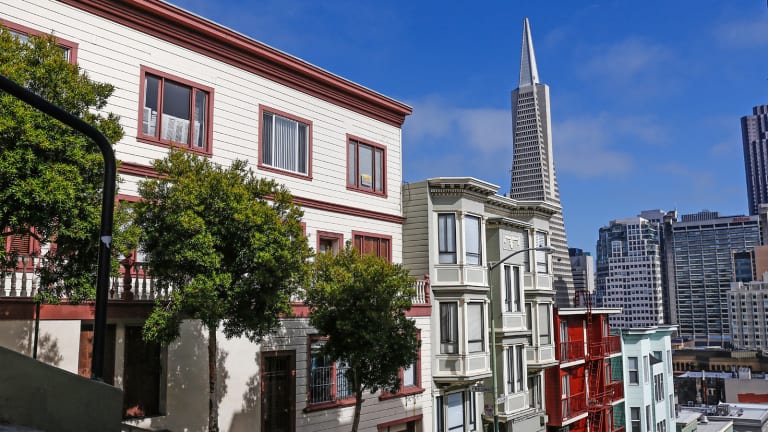 San Francisco SPCA Using Robots to Chase Away Homeless Is Illegal
The Society for the Prevention of Cruelty to Animals faces stiff city fines for using K9 robots to keep homeless away for its San Francisco office fronts.
The San Francisco branch of the Society for the Prevention of Cruelty to Animals took an ironic step to keep homeless people from congregating outside of their offices.
They turned to a robot patrolman to drive the undesirables away. 
"We weren't able to use the sidewalks at all when there's needles and tents and bikes, so from a walking standpoint I find the robot much easier to navigate than an encampment," SPCA president Jennifer Scarlett told The San Francisco Business Times. 
The organization turned to a robot known as K9, which is produced by California-based company Knightscope, that uses lasers, sensors and cameras to monitor for criminal activity at the SPCA's offices in San Francisco's Mission neighborhood.
The city of San Francisco has stepped in and told the SPCA to either get rid of the robot or face a fine of $1,000 per day for "operating in the public right-of-way" without a permit. Since the robot operates on the sidewalk, the city claims to have jurisdiction.
More of What's Trending on TheStreet: