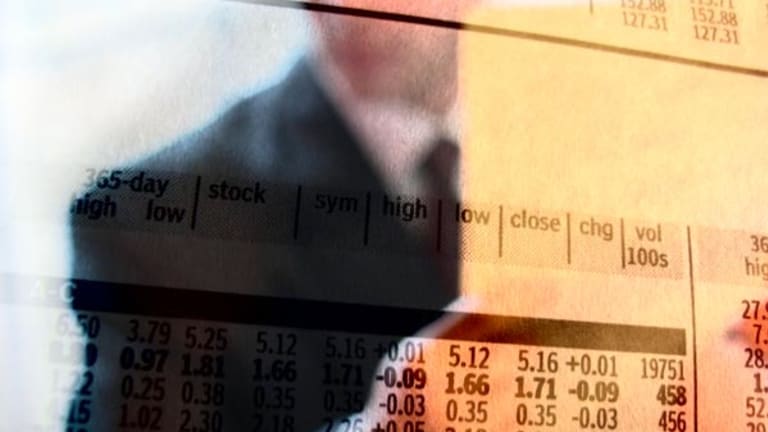 Quick Take: Inside the Textura IPO
Textura, a construction software company, almost doubled in price on the first day of trading. CEO Patrick Allin speaks to TheStreet.
NEW YORK (TheStreet) -- TheStreet's Debra Borchardt is with Textura (TXTR) CEO Patrick Allin, to talk about the company's rapid share price appreciation on its first day of public trading.
Textura is a technology company based on helping construction companies handle payments and processes in a much more efficient manner. After the housing collapse several years ago, the demand for this type of service has tremendously increased.
While Textura only relies on a handful of customers for most of its business, Allin says that they are some of the biggest players in the housing industry. Sales will increase as the housing recovery continues to improve and when more construction companies realize the efficiency of using tech companies in their operations.
Although the company is not yet profitable, revenue have doubled to $22 million from 2011 and in the last quarter alone, the company has experienced growth of 65%. Allin added that he expects the company to be at break-even by mid-2014.
The company's belief is that housing will continue to improve and with it, so will commercial construction, which typically lags the housing market by six to nine months.
"We're going to continue to invest in growth," Allin said, in response to what he plans to do with the proceeds of the IPO.
-- Written by Bret Kenwell in Petoskey, Mich.
Follow @traderboy23
Bret Kenwell currently writes, blogs and also contributes to Rocco Pendola's Weekly Options Newsletter. Focuses on short- to intermediate-term trading opportunities that can be exposed via options. He prefers to use debit trades on momentum setups and credit trades on support/resistance setups. He also focuses on building long-term wealth by searching for consistent, quality dividend paying companies and long-term growth companies. He considers himself the surfer, not the wave, in relation to the market and himself. He has no allegiance to either the bull side or the bear side.