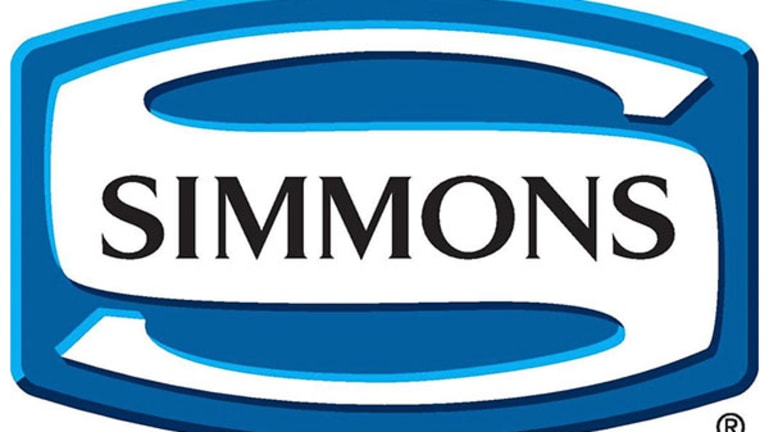 Private Equity Deals Can Destroy Companies, Communities and Countries
Private equity deals put money make huge profits for the acquiring firms, often by destroying the companies they invest in.
NEW YORK (TheStreet) -- A previous article in TheStreet detailed how highly paid CEOs at companies such as Cheniere Energy (LNG) - Get Cheniere Energy, Inc. Report, Sandridge Energy (SD) - Get SandRidge Energy, Inc. Report, Oracle (ORCL) - Get Oracle Corporation Report and others can potentially damage their firms as funds that go to their compensation might have been better spent on sales and business development. This is still better than private equity in many cases as CEOs at least seek to augment the balance sheet and grow their companies. But for private equity, the pursuit of profits can many times result in larding on debt and selling off valuable corporate assets to increase the payout.
While there is much to admire about private equity firms such as KKR (KKR) - Get KKR & Co. Inc. Report and Carlyle (CG) - Get Carlyle Group Inc Report as reviewed in TheStreet last week, the pursuit of outlandish returns has many times brought out the absolute worst in these transactions.
In a private equity deal, the firm will buy a company that is viewed as undervalued. The private equity group will then do what it can to make as much money as possible. This can include many admirable actions, such as making the business run more efficiently, and many not so endearing practices, such as borrowing as much money as possible and laying off workers to pay the private equity group a "dividend" simply for being the new owner. In 2013, private equity firms extracted a record $66.2 billion in these payments.
Many times the deals are driven by the desire to make money rather than to improve the business model of the company.
The nearly $70 billion that was paid to private equity owners last year could have gone to hiring more employees and buying equipment to improve the business. But it instead went to the private equity group that purchased the entity. Bounty like that naturally attracts financial firms . . . for all of the wrong reasons. Buying a company just to leverage the balance sheet to the max so that a dividend payment can be taken, only because that much can be borrowed -- that is wrong.
Due to the lucrative nature of private equity deals, there is a terrible misallocation of resources that leads to asset bubbles, as a result.
For every transaction on Wall Street, there is a limited number of circumstances where it is appropriate, be it a merger, acquisition or leveraged-buyout by a private equity firm. But the profits to be made from these deals lead many firms to proverbially "try to put a square peg in a round hole." That is why about 80% of mergers and acquisitions fail. It is also why private equity is so often the worst that can happen to a company, community and country.
The case of Simmons Bedding Company stands as a stark example.
It was flipped seven times by various private equity firms before filing for bankruptcy due to its $1.3 billion in debt. Lenders lost about $575 million in the bankruptcy. Over 1,000 employees, about a quarter of the workforce, was laid off, devastating small towns where the facilities were located. But the private equity owners did well in taking out as much cash as possible from the heavy borrowing. Thomas H. Lee Partners, a private equity group, made hundreds of millions from dividend payments and a variety of management fees from Simmons, with the other private equity owners doing well, too. According to the New York Times, various private equity firms totaled around $750 million in profits from Simmons over the years.
Looking at how much can be made from deals gone bad demonstrates why the heads of private equity firms such as KKR and The Carlyle Group are billionaires.
Meanwhile it is difficult to see how even the greediest CEO could have done more damage to Simmons Bedding Company and the impacted communities.
All of this debt makes the American economy more vulnerable in a downturn. When business declines, too much debt will take a company down. This results in more unemployed workers. From that, economic conditions become much worse for a country. Despite all of that, private equity groups can still make billionaires out of the executives.
At the time of publication, the author held no positions in any of the stocks mentioned in this article.
The article represents the opinion of a contributor and not necessarily that of TheStreet or its editorial staff.