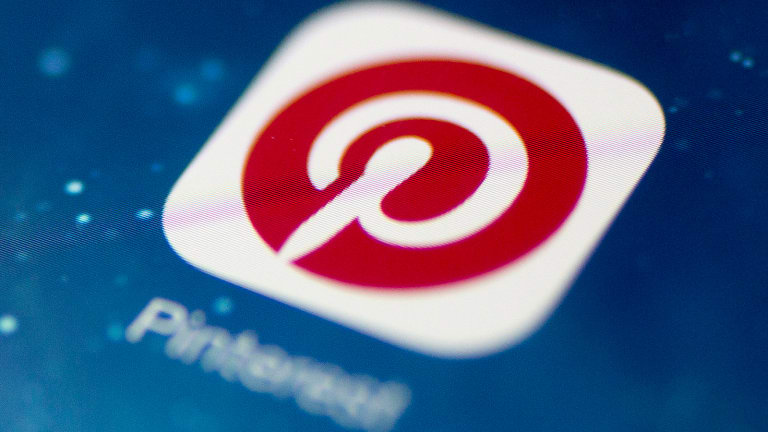 Publish date:
Pinterest Is an IPO to Watch in 2016
Social media Web site Pinterest grew revenue 500% in 2015, and the company has an $11 billion valuation.
Social media Web site Pinterest grew revenue 500% in 2015, and the company has an $11 billion valuation.
In what will undoubtedly shape up as the year of the financial unicorn, Pinterest is among the most likely IPO candidates. Investors should keep close watch on the company, which has an $11 billion valuation
Pinterest's big advantage in the social media space is its potential for monetizing non-intrusive advertising. The company offers great content and allows users to seamlessly discover and explore new products for future purchases.  Observers of social media companies say that social media companies who do the best job of engaging audiences with quality content and provide the most enjoyable overall user experience will be the most successful. Some other social media organizations have been hotly criticized for interrupting the user experience with poorly placed ads. 
Not so with Pinterest, which grew revenue over 500% in 2015 year-over-year. Pinterest has more than 100 million active users.
In addition, Pinterest is a female-dominated platform. Women make up 80% of its user base. Nearly 20% of all women on the Internet are registered Pinterest users. This makes Pinterest an important resource for retail companies. They can reach the audience that makes most household buying decisions and also gather ideas for fashion, technology and design. "The jewelry industry is finally catching onto the benefits of using Pinterest for e-commerce," says Pinterest user and Jeweler Rachel Schlechter.
The company has introduced features to help users more quickly purchase products they want on the platform. For example, a grocery deliver service can integrate Pinterest "action buttons" into recipes so that users can buy ingredients quickly. The ingredients are included in an online shopping cart. 
Pinterest has also introduced "buyable pins," which make it easy to purchase items from companies with whom Pinterest has partnered. Pinterest should have many ways to monetize its vast number of pins.
Pinterest also offers great content. Many users browse the app for cross-promotional activity on their other social media platforms. Many Instagram and Facebook content posts originate from Pinterest and vice versa.
A 2015 study from eMarket, rates Pinterest on par with Twitter, and ahead of Instagram, SnapChat and LinkedIn for social advertising effectiveness.
Wedbush Securities believes that Pinterest could generate over $500 million in ad revenue in 2016. The company has targeted $2.8 billion in total revenue by 2018. 
This article is commentary by an independent contributor. At the time of publication, the author held no positions in the stocks mentioned.