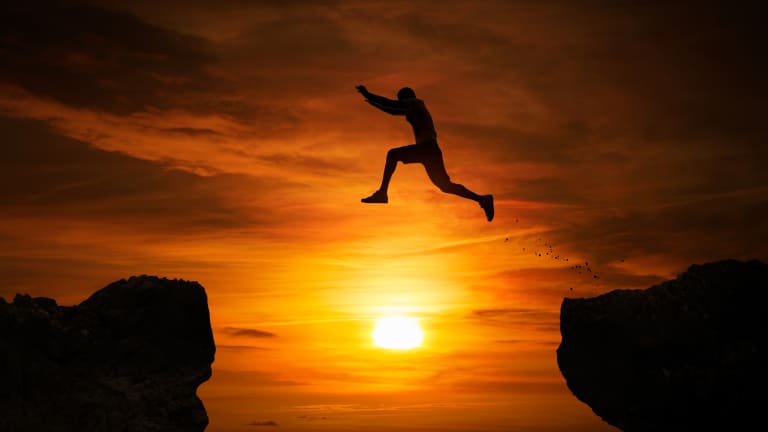 One Stat on the Bull Market That Should Make You Worried
The stock market continues to be explosive, despite the nosedive for the Dow Jones Industrial Average on Monday. Here is one stat on the bull market to consider right now.
You probably have ice water running through your veins if one stat from Goldman Sachs on the bull market doesn't seem terrifying. 
It has been a record 398 trading days since the last 5% pullback in the S&P 500, according to Goldman Sachs. That eclipses the prior record of 394 trading days realized during the dot.com bubble era in the late 1990s.
Since 1929, the average length without a 5% pullback in the S&P 500 has been 92 trading days. Hey, records are meant to be broken. 
Bullishness on the outlook for the future profits of companies -- a key driver of stock prices -- continues to be seen all over the place. From mega deals such as Keurig spending $21 billion to buy Dr. Pepper Snapple Group (DPS) to companies buying back stock at high valuations, exuberance is the name of the game currently.
To be sure, said exuberance is definitely on display within big-cap tech stocks. Netflix (NFLX) - Get Report shares have exploded 43% this year, trouncing an impressive 18% gain for Amazon (AMZN) - Get Report . Action Alerts Plus holdings Microsoft (MSFT) - Get Report and Alphabet (GOOGL) - Get Report are up a cool 10% and 11%, respectively, on the year. 
Are you truly ready for trading each morning? Probably not. Be sure to check out Morning Jolt hosted by Executive Editor Brian Sozzi and correspondent Scott Gamm before you place that first trade of the day. 
More from the Morning Jolt Archives:
More of What's Trending on TheStreet: