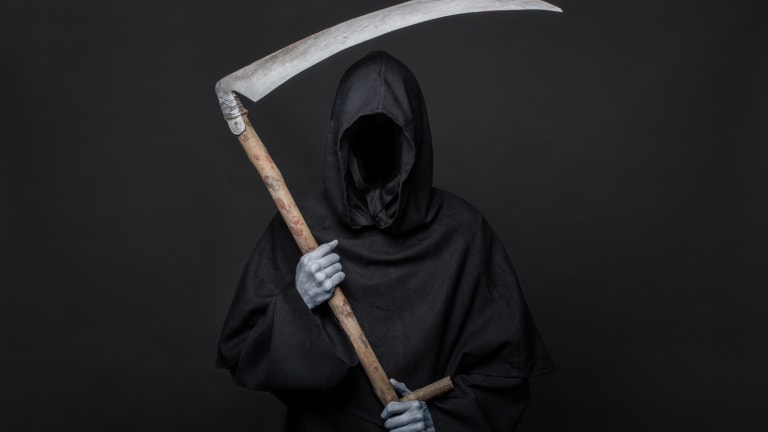 One Major Stock Market Risk in 2018 That No One Is Talking About
Attention all stock market bulls: don't forget the mid-term elections in 2018 as one key stock market risk.
Hey stock market bulls, have you thought about this one yet?
Stock market volatility was virtually nonexistent in 2017, but that could change in 2018, as political uncertainty arises from the midterm elections in November.
"I think the midterms are going to cause considerable angst on Wall Street especially if we start to see the Democrats picking up some steam in the summer," said TheStreet's CEO David Callaway in an interview. Judging by how negatively markets reacted to a delay in the tax bill passing the House on Tuesday, it's easy to how political angst could easily torpedo the bullish vibe on Wall Street.
Still, strategists are largely optimistic on equities in 2018. Most forecasters TheStreet has chatted with this month are looking for solid gains in stocks next year.
"Looking ahead to 2018, we remain bullish," said John Eade, CEO of Argus Research, pointing to the favorable backdrop for stock investing, which includes low interest rates and strong earnings growth.
More of What's Trending on TheStreet: