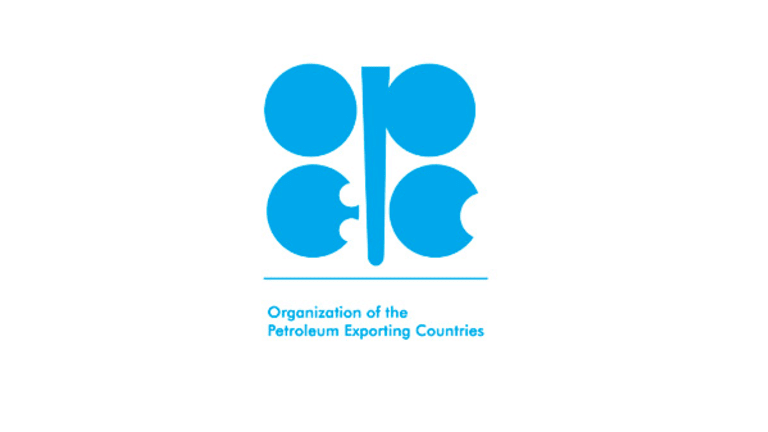 Oil Falls as OPEC Production Curb in Jeopardy
A lack of progress towards a firm agreement signals divisions, while Iraq's opt-out and tepid support from non-OPEC producers could prove unbearable for Saudi Arabia.
Oil prices continued their decline below $50 a barrel on Monday, with traders fretting that OPEC's planned production cut could unravel after Iraq said it should be given special treatment and non-OPEC producers appeared lukewarm towards the plan.
Brent crude futures for delivery in December traded Monday at $49.57 a barrel, down $0.14, or 0.3%, on their Friday close. West Texas Intermediate futures, also for December, traded at $48.61, down $0.09, or 0.2%. Brent on Friday dipped below $50 for the first time in almost a month and has slid almost 7% from its one-month high of $53.14 on Oct. 10.    
OPEC surprised markets and provoked a rally in oil prices at the end of September, when its members agreed in principle to cut production. Details of the agreement are due to be ratified at a meeting of oil ministers at the end of November.
Monday's oil price falls came after representatives from non-OPEC producers, including Russia, Brazil and Oman, met with OPEC officials on Saturday to discuss their role in supporting the cut but failed to add details to the nebulous plan.
Russia, the world's biggest producer, is now expected to offer to freeze production, stepping back from earlier hopes it would cut output.
"The meeting engaged in intensive and fruitful deliberations on how best to return much-needed stability to the market," said OPEC. "The consultations will continue in December."  

The lackluster Saturday meeting followed a similarly underwhelming meeting of OPEC members on Friday, which failed to agree the mechanism for cutting production.
The lack of concrete progress adds uncertainty to a deal already under increasing pressure after Iraq last week claimed its battle with ISIS militants meant it should receive special allowances to maintain production. Adding Iraq to a list of nations, including Iran, Nigeria and Libya, that are seeking exemption from the deal would leave almost a third of OPEC's production outside the agreement.
Iraqi officials over the weekend also laid the groundwork for a less punitive cut should the country remain in the agreement. They published unusually detailed accounts of oil production, suggesting the country pumped 4.7 million barrels a day in September. That is about 5.4% higher than OPEC's estimates that were to be used as the base from which cuts would be calculated.
The maneuvering has left Saudi Arabia, which is OPEC's biggest producer and the driving force behind the production cut, facing a difficult choice of accepting deeper-than-expected production cuts that would effectively cede market share to regional rivals, or abandon the deal.
The latter option would prompt a sharp decline in oil prices and extending the current oil glut deep into 2017. Goldman Sachs analysts predict oil prices will fall back toward $43 a barrel if the agreement falters. A decline of that magnitude will have knock on effects for global inflation and the possibility of central bank rate hikes, notably by the Federal Reserve.