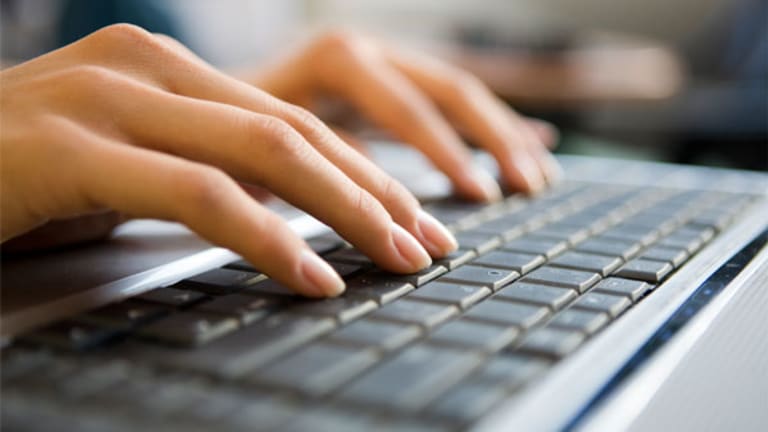 Net Neutrality Is Not Dead
Here's why the FCC's proposed rule yesterday doesn't doom the open Internet.
NEW YORK (TheStreet) -- Net-neutrality advocates are up in arms over a proposed Federal Communications Commission rule they say will destroy the open Internet.
The FCC says it's doing no such thing. It's likely the FCC is right.
Net neutrality refers to the principle that all traffic on the Internet should receive equal treatment. But under the proposed rule, last-mile Internet service providers such as Comcast (CMCSA) - Get Comcast Corporation Class A Report will be able to negotiate agreements for a faster connection with video providers such as Netflix (NFLX) - Get Netflix, Inc. Report.
Still, the agency will set a base-line speed -- a minimum all broadband providers must meet -- regulators will have to approve each fast-lane deal on a case-by-case basis. The baseline will likely be plenty of bandwidth for video.
What advocates of network neutrality fear is that Netflix will pay for fast service but that new start-ups won't be able to and thus competition will be restricted.
The FCC is proposing the new rule because a court ruled in the case of Verizon vs. FCC, in January, that the agency's previous rules, passed in 2010, violated the rights of ISPs such as Verizon (VZ) - Get Verizon Communications Inc. Report.
FCC Chairman Tom Wheeler said the agency will enforce its transparency rule under which network operators disclose how they manage Internet traffic. There will be no blocking of specific Web sites, and the FCC could still call last-mile ISPs common carriers if they abuse customers.
The problem for net-neutrality advocates is that they remain blind to Internet economics. It costs very little to upgrade a core service such as Google (GOOG) - Get Alphabet Inc. Class C Report. It costs billions to upgrade service levels for ISPs; the money they presently get for service may not compensate for the upgrades' costs.
Peering, the basic Internet financial agreement, assumes equal traffic in both directions. But Netflix can consume one-third of Comcast's downstream bandwidth during the evening, while taking almost no bits back. Unless Comcast gets compensation for the disparity, it can't pay its costs, which are far greater than Netflix' are.
A small competitor won't need to pay these costs because, it doesn't consume much of Comcast's downstream bandwidth.
Our story on AT&T's (T) - Get AT&T Inc. Reportearnings discussed this issue. AT&T says it wants to upgrade service in up to 100 cities, delivering speeds of up to 1 Gigabit/second.
But before it makes this investment it wants old rules restricting what it can charge and whom it must serve removed. The agency's new rules are designed to enable investment across the last mile by capturing the costs of non-equal peering and extending existing business models.
Assuming things work as the agency intends, it's not the end of net neutrality, but the beginning of new investments.
At the time of publication, the author owned shares in Comcast and Google.
This article represents the opinion of a contributor and not necessarily that of TheStreet or its editorial staff.