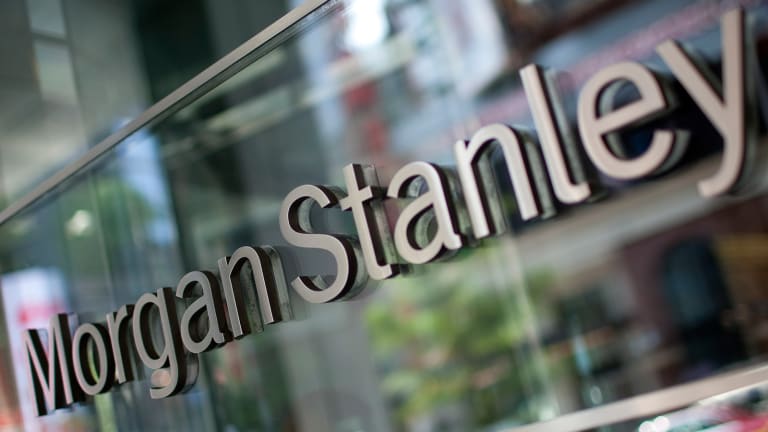 Morgan Stanley Trading Slows as Interest Rates Cast Pall
The trading volume 'trend line' was better in the first quarter, Morgan Stanley CFO Jonathan Pruzan says, but the global recovery "remains intact."
NEW YORK (TheStreet) -- Morgan Stanley's  (MS) trading volumein the second quarter has been more "uneven" so far than it was earlier in the year, CFO Jonathan Pruzan says.
"The trend line was better in the first quarter," the finance chief told guests at the New York-based bank's annual Financials Conference in New York. He cited a selloff in financial products involving interest rates and increased volatility as reasons for the change. 
Such offerings will be a "key driver to our net income growth" as the bank bets more clients will stop hoarding cash and start investing it, he said.
Pruzan also outlined plans to offer wealth-management clients more digital options for managing their accounts, including scheduling payments through the bank's existing mobile app, which is available for multiple devices.
By expanding digital offerings, Morgan Stanley would be following moves described last week by Bank of America (BAC) and JPMorgan (JPM) .