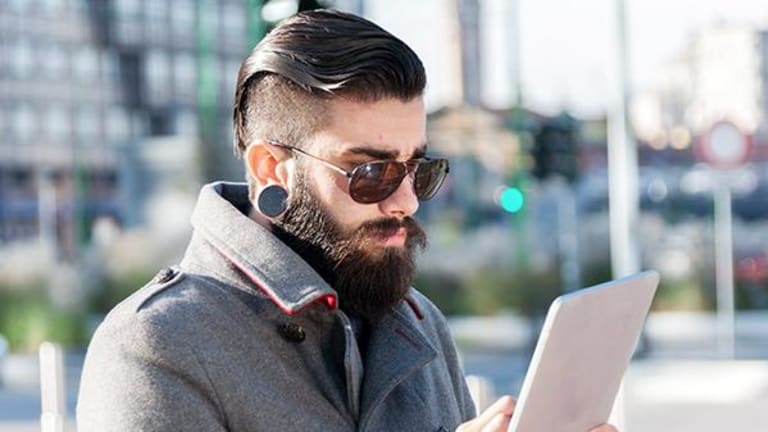 Millennials Will Be Useless When the Stock Market Crashes Soon: Jim Rogers
The stock market has had a nice run, and millennials have benefited greatly from the easy money. But legendary forecaster Jim Rogers says it's all about to end badly for millennials and the market.
Legendary market forecaster Jim Rogers expects the stock market to crash, and millennials to get the shaft as a result.  
Rogers said in an interview that he plans not to be around twenty-somethings when the crash does come. "I have been around a long time and when things go bad, 26-year-olds don't have enough experience."
"When things are going right, we all need a 26-year-old. There's nothing better than a 26-year-old in a great bull market, especially in a bubble, because they're fearless," said Rogers. The shortfall is that for a young investor a bull market will never end.
Rogers said it is a case of been there, done that. "When I was 26, I thought I was the smartest guy in the room -- young guys and women make fortunes in times like this."
"But I know that when things go bad, 26-year-olds just don't have any experience," he added.
So how is Rogers preparing for the crash? The Singapore-based investor said he likes overlooked and hated markets including agriculture, Russian and Chinese stocks.
As for gold, Rogers said the metal isn't hated enough to buy right now and it's going to get "very, very, very overpriced" before the current run is over.
"When people say, 'I never want to invest in gold again,' that is when I want to invest in it ...When everybody is throwing it out the window that is usually a good time to buy anything including gold. So far, there are too many people that love gold."
Rogers noted that he bought gold "a long time ago" and has not made any serious purchases since 2010.
"I'm not buying gold and have not bought gold. I own gold and have owned gold for years, but I'm not buying or selling it at the moment."
"If and when gold goes down a lot, or under $1,000, I hope I'm smart enough to buy more gold because in the end, gold is going to go up a lot because when people lose confidence in governments and paper money, they always put their money in gold and silver."
Talking the crypto currency craze, Rogers said he wishes he had been smart enough to buy bitcoin five years ago or even as recent as five months ago. The digital currency is up some 300% since the start of the year, last trading over $3,900.
"[Bitcoin] sounds like a bubble and looks like a bubble, but don't ask me because I missed the whole thing," Rogers said.
This cool interview is brought to you by www.kitco.com.
Watch: You Can Become a Millionaire Even if You Make $35,000 a Year
Don't miss these top stories on TheStreet: