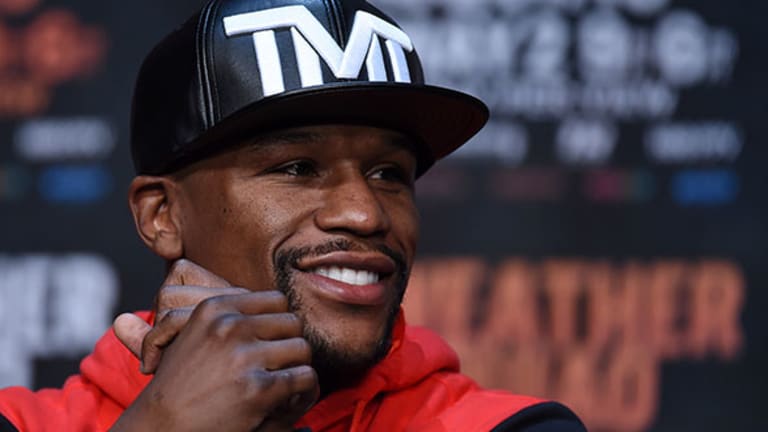 Mayweather-McGregor Super Fight Wouldn't Be Only Sporting Event Flop
This fight could be a bust.
Trouble in ticket land?
Floyd Mayweather versus Conor McGregor has been hyped as a dream match-up, but ticket sales are looking a little shaky according to one industry expert. Jesse Lawrence, the founder of event ticket search site TicketIQ, has speculated that demand for tickets is failing to stay in lockstep with Mayweather's last bout with Manny Pacquiao.
It wouldn't be the first time interest failed to meet expectations for a major sporting event. TheStreet takes a look at several other flops. 
More of What's Trending on TheStreet: