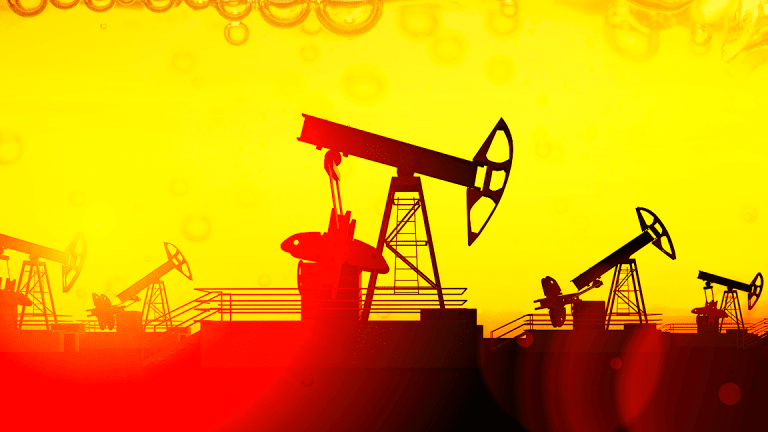 As citizens of the Northeast braced for the second Nor'easter in a week, markets showed some resilience Wednesday, March 7, in the face of Gary Cohn-less White House.
Cohn, a former Goldman, Sachs & Co. (GS) - Get Goldman Sachs Group, Inc. (GS) Report  president and free trade advocate, resigned Tuesday from his position as President Donald Trump's top economic adviser.
In response, the Dow initially dropped 300 points to open Wednesday trading. But the markets rebounded Wednesday, ending the day mixed and proving Wall Street may feel life will go on even without Globalist Gary bending Trump's ear on economic policies.
The Dow closed down 82 points, the S&P finished in the red by barely more than a point, and the Nasdaq climbed almost 25 points by the closing bell.
Not surprisingly, consumer beverage companies such as Brown-Forman Corp. (BF.B)  and Molson Coors Brewing Co. (TAP) - Get Molson Coors Brewing Company Class B (TAP) Report  and fossil fuel producers including Hess Corp. (HES) - Get Hess Corporation (HES) Report  , Exxon Corp. (XOM) - Get Exxon Mobil Corporation Report  and Chesapeake Energy Corp. (CHK) - Get Chesapeake Energy Corporation Report  were among the day's biggest losers, all standing to be poorly affected by Trump's proposed tariffs on steel and aluminum imports.
The deepest losses among the S&P 500 constituents Wednesday were unrelated to tariffs, however, as brick-and-mortar retailers continue to struggle following a less-than-impressive earnings season.
Leading the charge was Kroger Co. (KR) - Get Kroger Co. (KR) Report  , the U.S.'s largest supermarket chain, which is set to report earnings ahead of markets' open Thursday. The company's stock closed in the red by 6.35% Wednesday ahead of the report, in which analysts now anticipate Kroger will reveal poorer-than-expected earnings and gross margin rate.
Whether it's the Amazon.com Inc. (AMZN) - Get Amazon.com, Inc. Report  effect or the a 25% tariff on steel you're worried over, though, TheStreet has you covered on where to safely invest your money.
This is an excerpt from "In Case You Missed It," a daily newsletter brought to you by TheStreet. Sign up here.
Photo of the day: First came the telephone
On this day in 1876, 29-year-old Alexander Graham Bell received a patent for his revolutionary new invention: the telephone. Today, the standard telephone is but a pin-drop in the revenue streams of the world's largest telecommunications providers, if that. But its offspring, the cellular phone, which did in under 10 years what it took its predecessor three quarters of a century to do -- find its way into more than half of America's homes -- is becoming more and more of a centerpiece to their business model every day. On Wednesday, telecom providers, while not completely spared from the market's tariff-induced selloff, were among the least affected stocks. S&P 500 stocks in the telecom space closed down about 0.4% versus retail and energy companies who saw drops between 1% and 2%.
Read more from "In Case You Missed It." Sign up here.