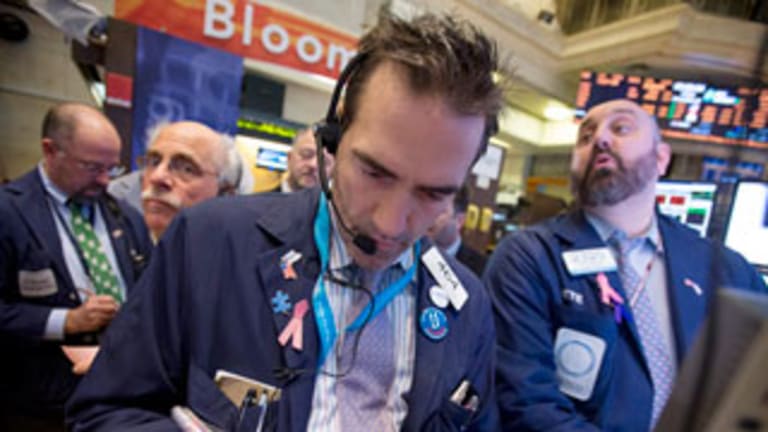 Market's Big Problem Now Is 2015 Earnings Outlook: S&P Analyst
Bob Keiser says if we can see greater consumption from discretionary income, that will help offset headwinds like low oil prices and the strengthening dollar.
NEW YORK (TheStreet) -- The Fed may think the economy is moving at a "solid" pace, but corporate earnings tell a different story. 
"The problem the market is facing is looking ahead to all of 2015's earnings," said Bob Keiser, vice president, global market intelligence at S&P Capital IQ in an interview with TheStreet. "The S&P is expected to earn $121 per share, that's down from $125.50 at year-end 2014 and $132 at mid-year 2014. So we've had a very sharp deceleration in expected earnings, mostly due to the energy sector, but we're also seeing declines in expectations for consumer discretionary, financials and health care."