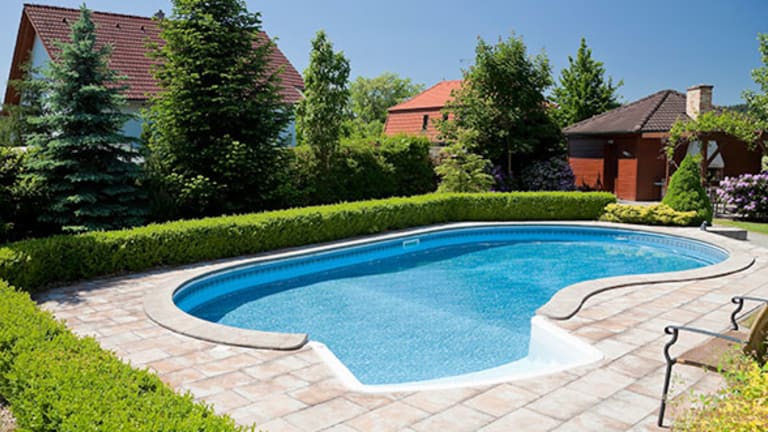 Looking for Long-Term Holdings? Here Are 4
Brett Reiner, portfolio manager for the Neuberger Berman Genesis Fund, notes four of his favorites.
Pool Corporation (POOL) - Get Pool Corporation Report  may be up 12% thus far in 2016, but it's still not too late to dive into shares of the pool-equipment purveyor, said Brett Reiner, portfolio manager for the Neuberger Berman Genesis Fund  (NBGIX) - Get Neuberger Berman Genesis Instl Report .

"Pool is a powerful franchise," said Reiner. "They have the leading market share in the industry and this gives them better purchasing efficiencies than their competition.

The Neuberger Berman Genesis Fund is up 2.2% thus far in 2016, according to fund-tracker Morningstar. The $10.1 billion fund has returned an average of 7.6% annually over the past decade, outpacing 94% of its peers in Morningstar's small growth category.

Reiner is also bullish on shares of Texas Roadhouse (TXRH) - Get Texas Roadhouse, Inc. Report , which are up 21% year to date and sports a dividend yield of 1.75%. Texas Roadhouse is a casual dining concept that first opened in 1993 and today operates over 490 restaurants system-wide in 49 states and four foreign countries. Management is looking to add 30 new restaurants a year and Reiner said it will grow the right way, without jeopardizing profitability.

"Texas has an impressive system for hiring its managing partners," said Reiner. "This enables them to have controlled growth because they will have the right managing partner in place before opening a new restaurant."

Sensient Technologies (SXT) - Get Sensient Technologies Corporation Report  stock is up 5% so far in 2016. Reiner said the color and flavor supplier has room to run because of its "mission critical" products, as well as the new shift by food manufacturers from artificial to higher costing natural flavors.

Finally, Reiner is a fan of Healthcare Services Group (HCSG) - Get Healthcare Services Group, Inc. Report , which has seen its shares jump 8% so far in 2016. He said the nursing home and hospital provider of laundry, cleaning and food services has a 70% market share which enables it to keep down costs.

"Healthcare also has a high rate of recurring revenue and has raised its dividend for 51 consecutive quarters," said Reiner.