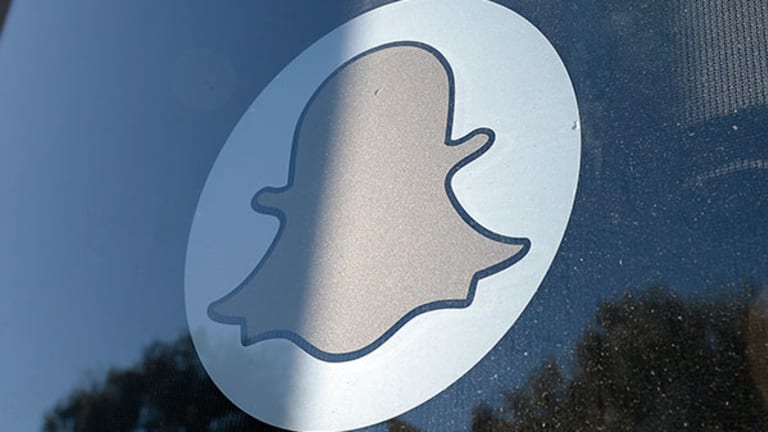 A 2014 report by Built In Los Angeles, a media website focused on technology and other business trends in Los Angeles, painted the city as an investment hub and detailed more than $3 billion in funding across 250-plus companies. These numbers represent an increase of 188% since 2010 and, according to 2015 rankings, make Los Angeles the world's third-largest technology startup ecosystem, behind Silicon Valley and New York City.
Korean companies and investors have been part of this trend. Access to South Korea, and city's big Korean population have been at the root of this surge, which has included start-ups by Korean entrepreneurs. Los Angeles possesses the largest Korean population outside South Korea, and easier access to South Korea than other U.S. tech hubs. 
The rapid growth of companies like SnapChat, RadPad, Tinder and Dollar Shave Club has also not gone unnoticed as has the looming presence of such well-known venture capitalists as Andreessen Horowitz, Benchmark, KPCB, Sequoia and more. Many of them have offices in the area.
Moreover, Los Angeles County has world-class, higher education with three highly rated research universities - Caltech, USC, and UCLA - and 118 other educational institutions. It also offers access to investment dollars and built-in community support with a lower cost of living than Silicon Valley or New York.
U.S. and South Korean investors are looking at Korean-based companies to make investments. According to PitchBook, a venture capital data tracking firm, U.S. investments in Korean companies doubled from 2012 to 2014. According to the Los Angeles County Economic Development Corporation, the city accounts for 9% of all employment and close to 17% of all wages in the high-tech sector.
South Korean start-ups can tap into a well-established network of Korean tech talent and businesses and yet also remain close -- a one-hour flight -- to Silicon Valley. 
South Korea frequently leads in innovation, particularly for telecommunications. That's partly because of South Korea's rapid Internet infrastructure. South Korean internet speed is more than double the speed in the U.S., according to an annual survey by Cambridge, Mass.-based cloud services provider Akamai Technologies.
As large markets, like Los Angeles, begin to flourish, they attract investment quickly. Considering the dollars already being invested, the caliber of recent startups, and the influx of talent entering the market, now may be a good time to invest in a Los Angeles technology company or firm with a heavy presence in the city. That may be particularly true if the company is Korean.
This article is commentary by an independent contributor. At the time of publication, the author held no positions in the stocks mentioned.