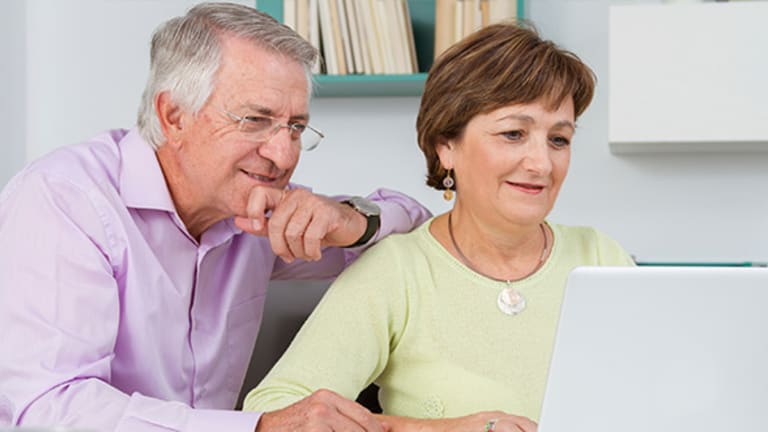 Jim Cramer: 'Chuck' the Seasonal Adages of the Stock Market
Jim Cramer says investors should do their homework rather than rely on seasonal averages to pick stocks.
"This is going to end up being a good quarter," TheStreet's Jim Cramer said, but he wants to see just how good the first quarter of 2016 is going to be, which ends on Thursday. 
There could be some selling into the non-farm payrolls report on Friday, but because of Janet Yellen's recent comments, Cramer isn't worried about it. In fact, he's already got a plan if there is selling following the employment report. 
This concept of "false tells" has made it tough for investors this year. For instance, when the market plunged in January, investors were selling stocks based on the silly adage that, as goes January, so goes the market. 
Well, did it make sense to sell United Technologies (UTX) in February, simply because the market went down in January? Of course not, Cramer said, adding that even Honeywell (HON) was interested in buying the company in a mega-merger. 
"I am urging you to chuck the historical analogies," he reasoned, knowing darn well that the "sell in May" crowd will be out soon. 
Just because something happened in one month, doesn't mean it's a forgone conclusion that certain preconceived outcomes are guaranteed to happen in the future. "Every year is different," just do your homework, Cramer concluded.
At the time of publication, Cramer's Action Alerts PLUS had no position in companies mentioned.