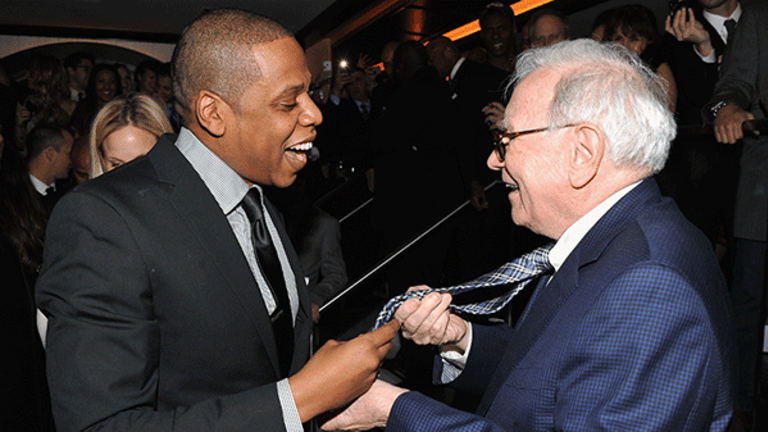 Jay-Z's Uber of Private Jets Lands $105 Million for Expansion
JetSmarter, a 4-year-old startup, books empty seats on privately chartered planes for passengers via its JetShuttle service.
For the past few years, companies like Uber have transformed the way people travel by land.
Now, a Fort Lauderdale, Fla.-headquartered startup JetSmarter Inc. aims to transform the way people travel by air by making it easy to book private jets last minute through a mobile app.
JetSmarter, backed by rapper Jay-Z and the royal family of Saudi Arabia, has raised $105 million in Series C funding, TechCrunch reported. The Wall Street Journal estimates that the company has raised at least $157 million over several funding rounds. The company says the latest round raises its valuation to $1.6 billion.
Editors' pick: This article was originally published on Dec. 13
The 4-year-old startup books empty seats on privately chartered planes for passengers via its JetShuttle service based on a model much like Uber's ride-sharing model. While anyone can download the JetSmarter app for free, to use the app requires $15,000 of initiation fee for the first year and $11,500 membership fee every year thereafter. Members also need to fly with the company about 12 to 15 times a year on average. The company now has 6,700 members who regularly uses such services.
Currently operating about 50 routes between more than 30 cities around the world, JetSmarter plans on using the fresh funding to expand into China, India and South America.
Having successfully won cash injection from investors like Jay Z, investment firm KZ Capital, private jet operator Jet Edge International and other private equity groups, JetSmarter instills confidence back into the a plane-sharing space where many other jet-booking startups like BlackJet have failed. The company competes with other jet-booking startups like Rise Air, JetSuite and Surf Air.
Other competitors include Fly Blade, an indirect air carrier for public charter flights from New York to Miami,  which is also considered uber for helicopters, got its start by offering helicopter rides from Manhattan to the Hamptons.