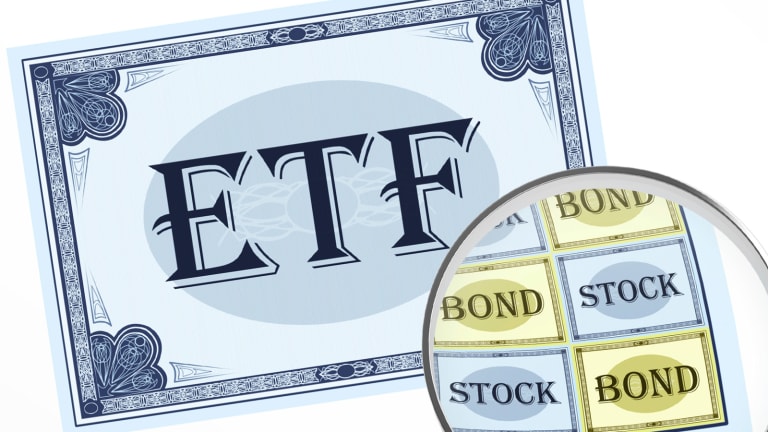 iShares Creator to Advise on Other Ways to Use ETFs
Lee Kranefuss, co-founder of 55 Capital, said the goal is to utilize the rich ETF landscape to improve returns.
55 Capital is launching its inaugural suite of managed strategies designed to provide advisors and investors with institutional quality portfolios built entirely with exchange-traded funds.
Lee Kranefuss, co-founder of 55 Capital, said the goal is to utilize the rich ETF landscape to improve returns over the traditional 60/40, equity/bond portfolios. "Just as 15 years ago ETFs democratized index investing to the point where there are now thousands of ETFs, we are doing the same with a global macro strategy"' said Kranefuss. 
Prior to starting 55 Capital, Lee was the founder and creator of iShares, the world's largest ETF provider. He managed Barclays Global Investors' institutional asset allocation, private equity, securities lending, capital markets & indexing businesses.
Dynamic Macro is 55 Capital's flagship strategy that utilizes equities, fixed income, commodities, currencies and absolute return exposures. The strategy dynamically allocates both across asset classes and to a more granular level within asset classes. This strategy had the highest risk-adjusted returns during its twelve-year testing period, according to Kranefuss.
Kranefuss said 55 Capital's enhanced macro strategy has a fixed allocation to equity, bonds and alternatives, while having a dynamic allocation within each asset class to provide higher returns with lower portfolio volatility.
The firm's global allocation strategy dynamically allocates between three types of equity -- U.S., developed and emerging -- and three fixed-income asset classes including U.S. credit and emerging sovereign seeking to deliver broad market benchmark type returns with reduced overall drawdowns.
55 Capital's global equity strategy delivers U.S., developed and emerging markets equity exposures with a downside risk-oriented framework to deliver broad equity exposure.
Finally, the company's alternatives strategy provides a transparent substitute for bond allocation using absolute return, commodities and currencies exposures.