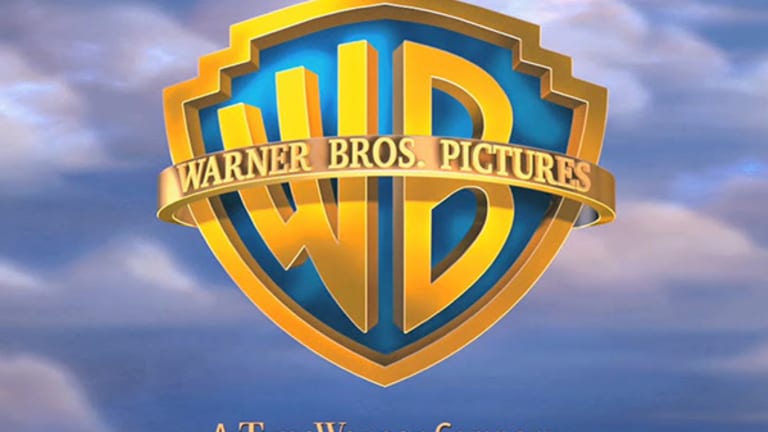 Is Time Warner Gearing Up for a Breakout?
Time Warner is ready to break out of a bullish flag pattern and resume its run higher.
Time Warner is ready to break out of a bullish flag pattern and resume its run higher.
Time Warner (TWX) shares came out of the gate hot this year and were up more than 10% going into last week. The stock has pulled back into a bullish flag consolidation but now looks poised to break out of the pattern and resume its move higher.
The flag pattern is defined by an initial sharp move higher, like the one seen at the beginning of the year, followed by a declining channel, similar to the price action last week, and completed by a strong breakout that resembles its initial move in time and duration. A flag formed on the daily chart in the beginning of October and was followed by a powerful move into the close of the month.
In addition to the similar price action, several of the technical signals that were in place October are aligned again on the daily chart.
The moving average convergence/divergence oscillator is modified to include the daily averages overlaid on a weekly histogram, which gives a quick picture of both short-term momentum and trend. It is above its centerline on both timeframes and in bullish divergence to the stock price.
The commodity channel index is a momentum indicator like the relative strength index or the stochastic oscillator. When it crosses above its centerline, it reflects positive price momentum, and when it is below its centerline, it reflects declining price momentum. The highlighted areas show the correlation between the bullish and bearish indicator readings and the movement in the stock price.
Additionally, the money flow index, a volume-weighted relative strength measure, is above its signal and centerline, and overall volume has been on the rise.
Price action, momentum and trend indications, as well as volume and money flow, are all signaling, as they did in October, that the stock is ready to resume its run.
Time Warner is a long candidate after an upper candle close break above the flag pattern downtrend line, using a trailing percentage stop. This is a short-term trade and taking a quick profit or loss is part of the strategy.
This article is commentary by an independent contributor. At the time of publication, the author held no positions in the stocks mentioned.