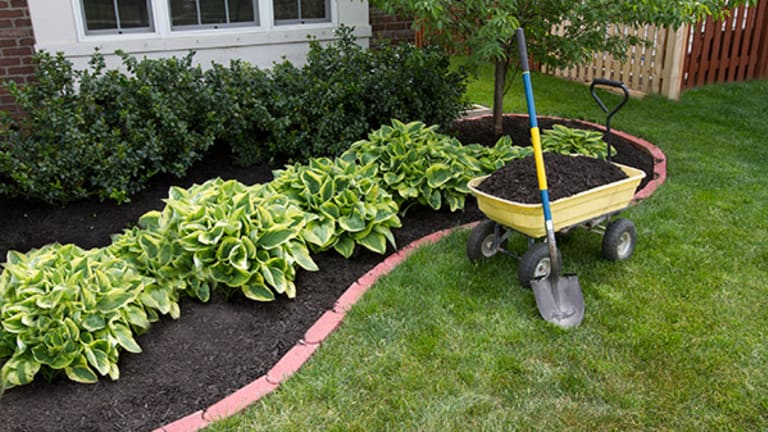 Is the Old Saying 'Sell in May, and Go Away' Really True?
Equity investors may want to ratchet down their return expectations over the coming months while enjoying the summer weather.
Editors' pick: Originally published April 13.

Investors are always in search of illusive patterns in market returns that will allow them to realize superior performance.
Over the next few weeks, there will be many references to the timeworn investment axiom, "sell in May, and go away." Proponents suggest that selling stocks at the end of April and not getting back into the market until the end of October will provide superior returns.
In fact, advocates refer to staying out of the market during the "typically volatile" May through October time periods.
Now, it seems that conventional stock market wisdom is often neither conventional nor wisdom. But, what do the data tell us about "sell in May, and go away?"
Surprisingly, from 1950 through 2015, the average monthly returns for the S&P 500 from the November through April periods are dramatically higher than the May through October periods. Average monthly total returns including dividends for November through April are a robust 1.42% but a paltry 0.52% for May through October.
The monthly returns are also consistently higher in the November through April period. In fact, five of the top six months for stock market returns fall in that time period.
February is the only laggard month that breaks the pattern. In other words, these return patterns aren't being driven by a few extreme observations.
The higher returns during the November through April period were also accompanied by lower volatility than during the May through October period. The average monthly standard deviation during the November through April period was 3.8%, versus 4.3% during May through October.
In 2013, three professors from the University of Miami published a study in the venerable Financial Analysts Journal showing that "sell in May, and go away" was pervasive throughout financial markets across the globe.
They attributed this effect to widespread seasonality in risk aversion, a phenomenon that is completely irrational. But, we all know that markets can be very irrational.
The problem with the strategy is where do investors "go away" to during the May through October period? With cash yields so low, average monthly returns on equities of 0.52% actually look pretty attractive.
This article is commentary by an independent contributor. Robert R. Johnson is president and CEO of the American College of Financial Services.