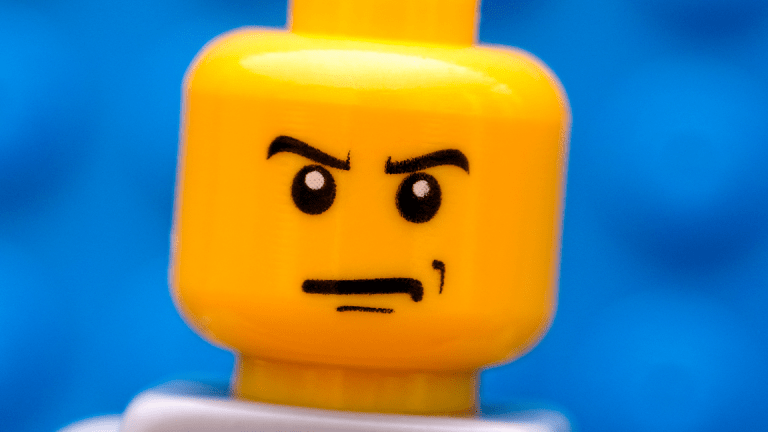 What to Do While You Watch the Amazing Bull Market in Stocks Die
Gary Cohn's departure from the White house raises the question: Is the bull market at risk of finally ending? Apple, however, could make investors real happy.
Come back, Cohn.
To the Bunkers
Remember when the stock market cared about corporate fundamentals? Yeah, that was so last year. Now we are back in the thick of a headline-driven market, which should petrify anyone shopping for stocks in the wake of the early February correction. Stocks don't like what new Federal Reserve Chairman Jerome Powell is selling in his early days. Stocks have dropped their love affair with Donald Trump and are re-adjusting to a world where the cost to make Pepsi (PEP) - Get PepsiCo, Inc. Report soda cans is worryingly higher. Stocks have no confidence that a rich old guy that holds soup cans up on live TV (Commerce Secretary Wilbur Ross) has the ear of fellow nationalist Trump instead of the banker to the stars, Gary Cohn. The bottom line with the bruising early selloff Wednesday thanks to Cohn's departure: Investors have badly mispriced global operating risk to the market's biggest companies. Investors became too complacent with the thinking Trump is a friend to businesses, completely forgetting his desire to make good on several promises from the campaign trail. So now what? As TheStreet's founder Jim Cramer pointed out, keep an eye on hot stocks like Action Alerts Plus holding Amazon (AMZN) - Get Amazon.com, Inc. Report and Netflix (NFLX) - Get Netflix, Inc. (NFLX) Report to get a sense when the selling is over. Once you get that sense, take a step back and wonder if it's just a short-term head-fake before another 10% haircut in a world of higher costs for soda cans.
Stock Watching
No clue who this overseas research outfit isbut their interesting Apple (AAPL) - Get Apple Inc. (AAPL) Report note showed up on the Bloomberg terminal. Researcher BDVD said Action Alerts Plus holding Apple may increase stock buybacks to $65 billion a year and boost dividends by 15% annually for the next five years. The firm estimated the buyback will be worth a whopping 98 cents a share in fiscal 2019 and 30% cumulatively by 2023. Price target from BDVD: $368, or up 109% from current levels. At this point in the day, all I have for you is a 'Lolz'. Actually, I will add that you simply remember who called Apple's market cap going to $2 trillion first...
Because Why Not?
With Wednesday taking shape as a wild one, why not go all in with a shout out to a flying car company? Dutch company PAL-V is shooting to bring its four-wheeled flying car, dubbed the PAL-V Libery, to market by 2019 reported TechCrunch. The auto -- err airplane -- err auto-plane -- was on display for the first time at this week's Geneva Motor Show. The vehicle has already received certification from the European Aviation Safety Agency and, believe it or not, the Federal Aviation Administration. Some specs: It could hold two passengers, weighs 2,000 pounds, has a top speed of 99 mph and boasts a range of 817 miles. Suddenly Tesla's (TSLA) - Get Tesla Inc Report electric cars never seemed more outdated. 
More from the Morning Jolt Archives: