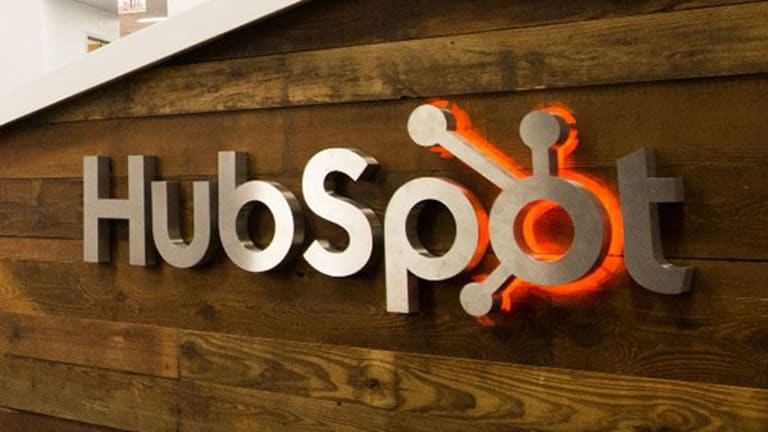 Publish date:
Is Mobile Marketing Automation the Next Hot Tech Segment?
The marketing automation space is still evolving, and it is unclear which companies will emerge as the best long-range investments.
The marketing automation space is still evolving, and it is unclear which companies will emerge as the best long-range investments.
"Mobile marketing automation" -- it has a nice ring to it. It's a new and growing industry and could be great investment opportunity...or not.
Getting in on the ground floor of a new industry set to pop can be an enticing prospect, but sometimes technology markets that sound new and exciting haven't reached maturity -- and then the opportunity can be a trap.
There has been no shortage of disappointing tech IPOs over the past few years. Investors that jumped into Groupon, Zynga and GoPro when they first went public have seen the share prices of those companies diminish significantly since IPO.
The marketing automation industry is just roughly a decade old and still evolving. Marketing automation is the business of providing software and platforms that help other companies more efficiently market their products across multiple platforms, like Facebook and Twitter. The problem for providers of products and services in this space is that marketers are still struggling with the complexity of the technology and, in many cases, failing to derive value from these solutions.
And companies that look mature and like they're on a solid path to success may not be. Consider a firm that has $100 million in sales. That figure could be made up of 2,000 small business clients paying a $50,000 per year subscription -- a very small niche operation, when you break it down that way.
To reach the next level of success, these firms need to move on to larger clients with bigger budgets; the problem is, they have vastly different needs that marketing automation companies may not be able to serve at a competitive price point. Providers of marketing automation solutions may have to alter their approach to sales and even their product offerings, or they could fail to build viable long-term businesses.
Investors who went in on marketing automation were likely disappointed as well. Companies like HubSpot (HUBS) - Get HubSpot, Inc. Report , Pardot and Marketo (MKTO) help companies streamline and automate the process of sending marketing messages to potential customers across multiple channels. However, as a group they haven't performed particularly well.
data by
MKTO
data by
Now, we're on the verge of another iteration of marketing automation: mobile. The mobile marketing automation space is heating up, and it represents the future of commerce and communication. The research group Forrester estimates that that by the end of 2016, more than 4.8 billion people will use a smart phone worldwide and that mobile commerce transactions will reach $142 billion in 2016. But which mobile or mobile-related company will make the best investment?
VentureBeat estimates that market penetration for mobile marketing automation is less than 2%. There's clearly room for growth. But as the first wave of mobile marketing automation companies begin to look towards going public, picking a winner won't be easy for investors.
Investors should take time to evaluate companies and understand their longer-term strategy for conqueiring the mobile marketing automation space. A fast start may not mean that the company offers the best long-range investment opportunity. The lesson from marketing automation is that it's best to take time to analyze the many different factors.
This article is commentary by an independent contributor. At the time of publication, the author held no positions in the stocks mentioned.