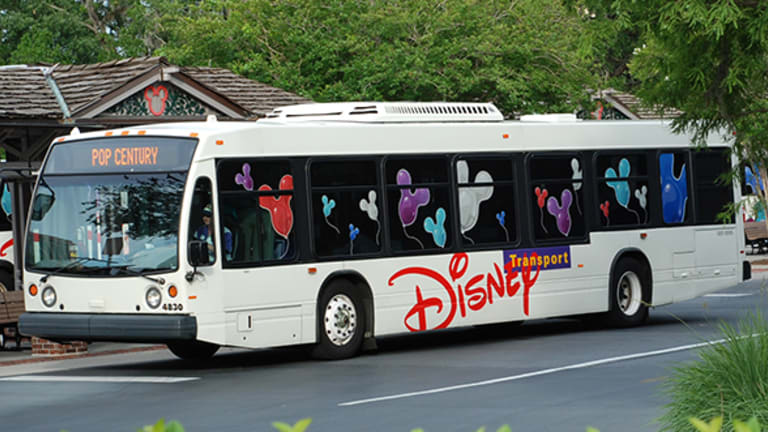 Is Disney Ready to Rally?
Underlying support has strengthened, putting Disney in a low-risk buy zone.
Disney (DIS) has been consolidating for the entire month of March. The stock has remained in a very narrow range between $100 and $95 since the February rebound ran out of steam. During this process, underlying support has strengthened, putting Disney in a low-risk buy zone.
For Disney bulls, this improving action may soon yield to a fresh rally leg.
Click here to see the below chart in a new window. 
Disney's current consolidation began shortly after its powerful rebound off the February low reached the $98 area. Over the last four weeks, the stock has moved sideways while putting in a steady stream of higher lows. This constructive action has built up a solid foundation that could propel Disney sharply higher if the consolidation ends with an upside resolution.
As this process continues, patient Disney investors should consider the stock an attractive buy in the $99-to-$97 area. On the downside, a close back below the $96 level would indicate that a more drawn-out consolidation will be needed before Disney is ready to rally. A key hurdle in the near term is the $101.35 area. The stock has struggled with this level in March. Once cleared, a run up to the $103-to-$105 area is likely. A move to $103.50 would match the stock's 2016 high set on Jan. 4.
Disclosure: This article is commentary by an independent contributor. At the time of publication, the author was long DIS.