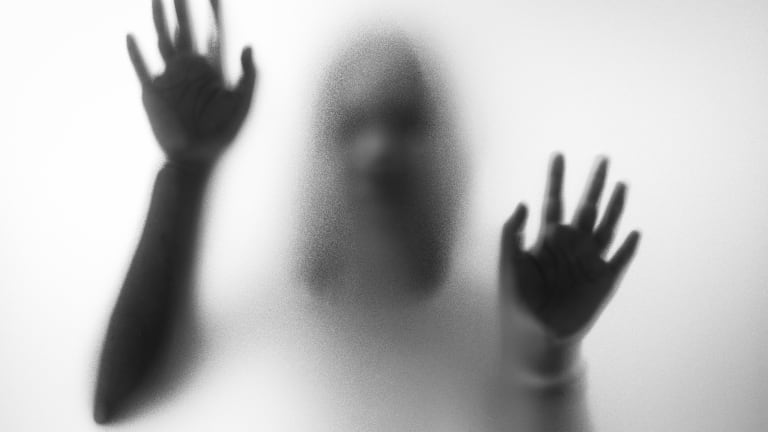 The Stock Market Just Might Be Completely Out of Control
The stock market is on autopilot at the moment, with seemingly all of Wall Street bullish. Meanwhile, Intel's CEO gave a convincing speech at CES.
About Intel's CEO: There are several questions every Intel (INTC) - Get Intel Corporation (INTC) Report investor needs to ask following embattled CEO Brian Krzanich's keynote at CES on Monday night. First, is this the leader that should still be running Intel in light of the recent uproar about its chips and chunk of stock the CEO sold? Did Krzanich unveil enough exciting things at CES to shift market attention away from the chip issue and onto longer-term opportunities for Intel? The answers to those questions are tilted toward being favorable, provided one is inclined to play Intel with a longer-term mindset. Krzanich came off as someone with a clear plan to resolve the chip problem. It may not happen overnight, and your PCs could be slower, but it was encouraging to get the sense Intel and the broader chip industry aren't headed into a black hole of problems (not good for the stocks). Krzanich also showed why he spent big-time to buy Mobileye, unveiling a self-driving car as part of a promised 100-vehicle test fleet. Intel Studios, with its 100-camera, 25,000-square-foot facility, looks legit. All in all, Intel came away as an innovative company that isn't headed down the Equifax (EFX) - Get Equifax Inc. Report type of road (a total disaster following terrible management execution). That said, Intel rival Nvidia (NVDA) - Get NVIDIA Corporation Report is a damn beast and if you love speculation and hot markets this is the stock to be trading right now. TheStreet's Jim Cramer is expected to reveal his latest thinking on Nvidia for Action Alerts Plus club members (Nvidia is a long-time holding) on Wednesday. Get on board for this exclusive call HERE, immediately. 
Nvidia and Apple are holdings in Jim Cramer's Action Alerts PLUS Charitable Trust Portfolio. Want to be alerted before Jim Cramer buys or sells these stocks? Learn more now.
The stock market is out of control: :::Sigh::: the good old days when I was 22 and only had three emails in the inbox. Alas, that is no more. Since my inbox was bombed with stock research at midnight and again this morning, I figured it would be worth sharing several things that stood out. Yes, I read darn near every note -- that's how you crush rivals in this business. Some tidbits to share on Twitter with full credit to me: (1) Jefferies says "market breadth is strong ... more stocks are trading above their 260-day moving average ... more stocks are making news highs ... investor sentiment has turned very bullish." LOL in other words, don't go to cash. (2) Playing off former Federal Reserve Chair Alan Greenspan's legendary "irrational exuberance" comment in 1996, Goldman Sachs said it thinks investors are currently in a state of "rational exuberance." Guess they didn't look at Amazon (AMZN) - Get Amazon.com, Inc. Report trading at 317 times forward earnings and Jeff Bezos' net worth melting up to $105 billion. (3) According to Citigroup, analysts who raised profit estimates for S&P 500 companies last week outnumbered those slashing them by the widest margin in 18 years. Assist to the Bloomberg terminal for this gem. (4) TheStreet's managing editor, Jerry Kronenberg, hopped on the horn with the folks at Stocktrader's Almanac and learned that based on their data there is an 83.7% chance stocks will rise in 2018. Here comes the plunge ...
Fun Ford stuff: Look for Ford's (F) - Get Ford Motor Company Report new CEO Jim Hackett to share some good news at CES on Tuesday. Hackett is no stranger to the tech scene; he has long been a highly respected thought leader. Ford was already making a push into technology and mobility under former CEO Mark Fields, but Hackett will likely crank it up a notch given his expertise and connections. Ford shareholders could use a Hackett speech bump: Shares have lagged the S&P 500 for about a year. Meanwhile, Motor Authority reported that Carroll Shelby's personal 1996 GT350H is heading to auction this month. It's expected to fetch between $150,000 to $200,000. My prediction: over $250,000.
What's Hot
This Aibo robo dog that stole the show at CES Monday night. All the love of a cute puppy, no maintenance costs. Ingenious. 
More of What's Trending on TheStreet: