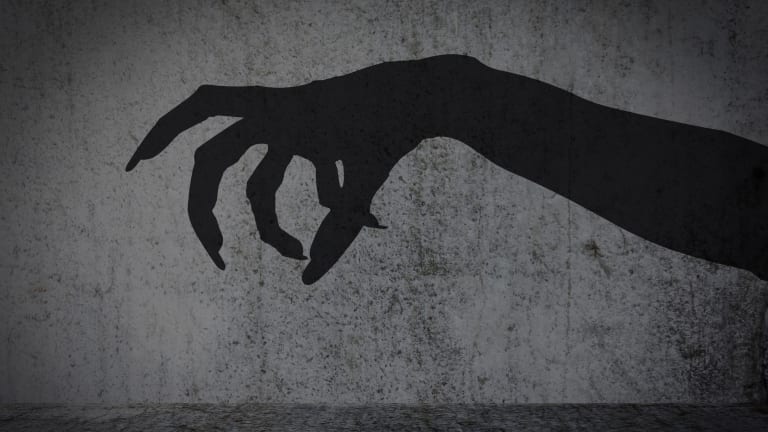 Lethal Inflationary Pressures Are Lurking, Says World's Biggest Companies
Why is everyone so surprised that January's CPI came in hotter than expected? Have you listened to earnings calls from packaged food companies?
Do your homework, investors. If you did, a hotter-than-expected reading on January's Consumer Price Index (CPI) wouldn't be such such a shocker. 
The core consumer price index, which excludes volatile items like energy and food, climbed 0.3% in January, the Labor Department said in a statement Wednesday. Economists surveyed by FactSet had projected a 0.2% rise on average. Gains were seen across the shelter, apparel, medical care, car insurance, personal care and used cars and trucks categories.
"This report will likely abet financial market concerns about rising inflation pressures that emerged last week with wage inflation rising at a pace not seen since 2009," RBC Capital markets economists wrote. "Indications of incipient wage pressures reinforced the view that labour markets are operating beyond capacity with a current unemployment rate of 4.1%."
In no way should the report come as a surprise to investors paying careful attention to earnings season conference calls. Here's what some of the world's biggest companies are saying about inflation. 
PepsiCo
Beverage and snacks giant PepsiCo (PEP) - Get Free Report called out inflation 12 times in its earnings release Tuesday, mostly as an anchor to profits. 
"At least to date, it [inflation] hasn't affected us all that substantially," PepsiCo Chief Financial Officer Hugh Johnston told TheStreet. "We tend to have a delay with inflation because the systematic forward buying program we use on commodities, we tend to be bought out nine months ahead on any given time on the commodty basket we use."
Johnston added, "In terms of wage inflation, we have seen things creep up a bit but it's not disruptive to our business at this point."
PepsiCo is a holding in Jim Cramer's Action Alerts Plus.
Procter & Gamble
The last thing the slow growth, activist target P&G (PG) - Get Free Report needs is inflation. Yet, that's what it's dealing with at the moment. 
Said P&G Chief Financial Officer Jon Moeller on P&G's recent call:
"Commodity prices have continued to move higher as the year has progressed approaching a $350 million after-tax impact versus year ago for the fiscal year. We knew we'd see higher pulp costs going into the year. These costs have continued to increase beyond initial forecast ranges with strong demand and some recent supply disruption. Ethylene, propylene, kerosene, and polyethylene and polypropylene resins have increased recently primarily as a result of the fall hurricanes in the Gulf, but also due to recent increases in crude pricing.
Delivery costs have also been rising as demand for drivers outstrip supply. As a result, core gross margin declined 80 basis points versus year ago. 150 basis points of productivity savings were more than offset by headwinds of 90 points from higher commodity costs, 70 basis points of mixed impact, 50 basis points from pricing primarily Gillette, and 40 basis points of reinvestment in product and packaging innovation."
Kimberly-Clark
Tissue maker Kimberly-Clark (KMB) - Get Free Report saw a $355 million profit hit in 2017 due to higher commodities costs. It expects little relief in 2018.
Cautioned Chief Financial Officer Maria Henry on a its latest earnings call:
"Cost savings will continue to be an important driver of our performance. Our teams are targeting to deliver approximately $400 million in FORCE savings and $50 million to $70 million from the restructuring. Those savings will help us offset cost inflation, which we anticipate will be between $300 million and $400 million. More than half of that inflation is projected to come in international market.
At this point, we are planning for wide spread selling price increases because of commodity inflation. That said, we have taken or expected to take selective increases in some of our businesses. That includes in KCP and in our consumer businesses in the DNA market."
We briefly mentioned inflation on Wednesday's Morning Jolt.