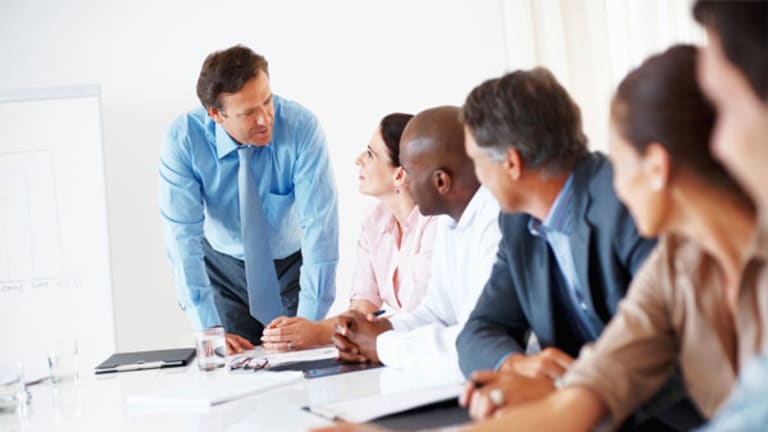 I Do Believe the Fed. I Do
The Fed wouldn't say the recession was over if it weren't, would it?
The Fed wouldn't say the recession was over if it weren't, would it?
On the one hand, the Fed, which is usually quite reserved in its utterances, this morning declared the recession was over. OK, maybe they didn't say it was over over, but it was coming to an end, we've seen the worst of it, and interest rates were likely to stay pretty low.
This comes on the heels of an earnings season that was both horrendous and encouraging. Numbers were down across just about every board imaginable, down worse than anybody can remember. But Wall Street was expecting worse. And everybody kind of talked the good talk on their earnings calls, too. So there's that.
Then we see this morning that retail sales fell a bit in July. Cars were bad, of course, but housing-related retailers and electronics were also quite pukey. Economists, who are always cited but never quite right, it seems, expected a 0.1% gain in retail, excluding auto. Instead, the sector fell 6%. That qualifies as a surprise in any book. The cash-for-clunkers thing didn't start until the middle of July, though. Maybe August will be better.
Know what? I'm going to let the whole retail sales thing slide. July was very hot where I was. Nobody felt like going out and buying a toaster. The Fed is a very sober and thoughtful place. They wouldn't say the recession was over if it wasn't. I'm going to believe the Fed.
Hey -- I've got an idea. Let's all close our eyes right now, whatever it is we're doing. Now let's put our hands together and say, together now, "I do believe the Fed! I do believe the Fed!" If we do, I think it's just possible that -- just like that! -- all our Fed dreams will come true.
Well, it can't hurt to try! Right?
To read more from Stanley Bing, please click here.