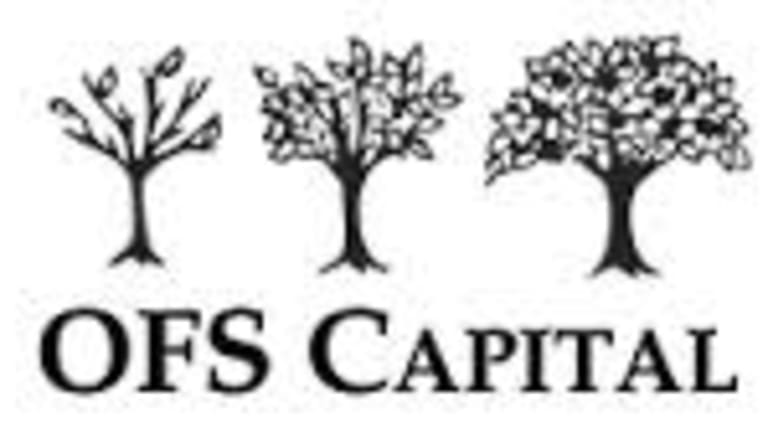 Hungry for a Safe Contrarian Oil Bet? Buy Dril-Quip Ahead of Earnings
That it has no debt burdens and a clean balance sheet minimizes its risk, making it a safe contrarian play on weak oil prices.
NEW YORK (TheStreet) -- Shares of energy and exploration companies have been punished all year due to weak oil prices. While Dril-Quip (DRQ)   shares have sunk 30% in the past six months, the company is not as bad as others within the sector. Investors looking for a quick bounce should lock in on Dril-Quip, ahead of its fourth-quarter results Friday.
Dril-Quick, headquartered in Houston, manufactures offshore drilling and production equipment for deep-water exploration projects. These include underwater and surface-level wellheads, mudline hanger systems and liner hangers. The company sells its products to the oil majors, including foreign national oil and gas companies worldwide.
All told, Dril-Quip is tied to the highs and lows of oil prices. As with the rest of the sector, it has suffered, losing almost 30% and 27% of its value in the last six and 12 months respectively. It shares are down more than 6% year to date, trailing the broader averages and flat gains in the Energy Select Sector SPDR ETF (XLE) .
DRQ 6 Month Total Returns (Daily)
data by
Still, while Dril-Quip stock has suffered due to weak oil prices, it's not like other energy companies that have placed huge bets on higher oil prices.
Unlike its competitors, Drill-Quip operates with a clean balance sheet. As of the most recent quarter, the company carries no debt, according toYahoo Finance, and has a net cash balance of more than $300 million. That, combined with its operating cash flow of $123 million, will allow it to operate its business unimpeded.
In other words, while its competitors are slashing operating expenses to stay afloat, Dril-Quip -- by virtue of not having leveraged itself -- doesn't have that burden.
The company also does not have the pressure of paying a quarterly dividend. This means Dril-Quip's operating cash flow and profits can still be used to run the business.
The stock is also cheap, trading at a trailing price-to-earnings ratio of 14, which is seven points below the average P/E of S&P 500undefined stocks. Yet analysts are broadly positive about the company's prospects. The stock's average 12-month price target of $90 implies a 26% upside from current levels of around $71.
For the quarter that ended in December, analysts will be looking for $1.34 in earnings per share on revenue of $248 million, representing year-over-year increases of 10% and 6%, respectively. For the full year, earnings are projected to climb 18% year over year to $5.03 per share, while revenue is projected to grow 6% year over year to $924 million.
In short, Drill-Quip is projected to grow full-year earnings at three times the rate of revenue, underscoring its strong attention to the bottom line. That it has no debt burdens and a clean balance sheet minimizes its risk, making it a safe contrarian play on weak oil prices.
This article is commentary by an independent contributor. At the time of publication, the author held no positions in the stocks mentioned.