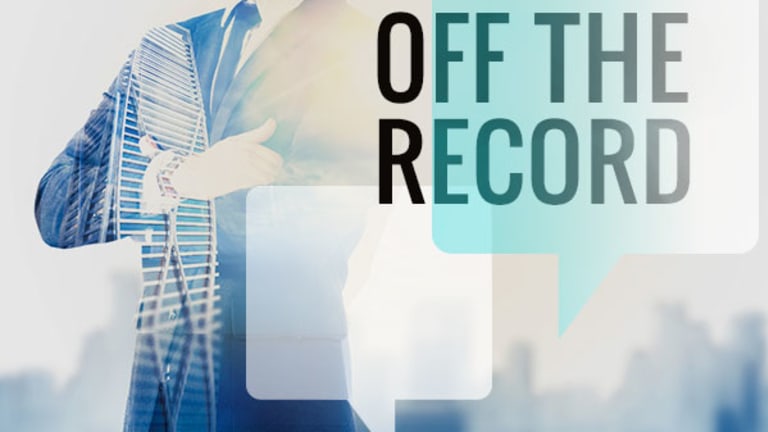 How To Take Amazing Instagram Food Pics, From a Master of the Art
World-renowned restaurateur and author Danny Meyer shares his secrets on the dark art of the #foodpic game.
Dimly lit restaurants can be kryptonite for people obsessed with preserving their meals for posterity on Instagram.
But world-renowned restaurateur Danny Meyer, the CEO of Union Square Hospitality Group, wants to help with the #foodpic phobia.
"There is one tip I got from somebody that I rarely use -- I think a photo I took using it got the most likes ever for me -- and that is to have somebody else hold up their phone with the light on above while you take your picture," Meyer says. "When you do this, the food is evenly lit, and the photo comes out a lot more normal than if it was your flash."
Meyer, who boasts 30,700 Instagram followers despite having posted only 456 times, has serious street cred when it comes to posting pics on all things edible.  
As founder of numerous prominent eateries such as Union Square Cafe, Gramercy Tavern, Tabla and Shake Shack (SHAK) , Meyer's restaurants and chefs have earned an impressive 25 James Beard Awards. In 2006, Meyer published New York Times best-seller "Setting the Table," which looks at the power of hospitality in restaurants, business and life.
At the core of Meyer's achievements, however, is simply a passion for food and an appreciation for how a meal is created. Both come through in Meyer's Instagram photos: Unlike food bloggers who often engage in overkill, using special filters and staging techniques, there is an effortless beauty to what Meyer shares with his well-engaged social network. As a result, his pics gather a serious number of "likes."
But Meyer concedes that the best tip for snapping amazing food pics may not really be a secret at all. "I eat good food," he says, "and good food tends to look pretty good in photographs."