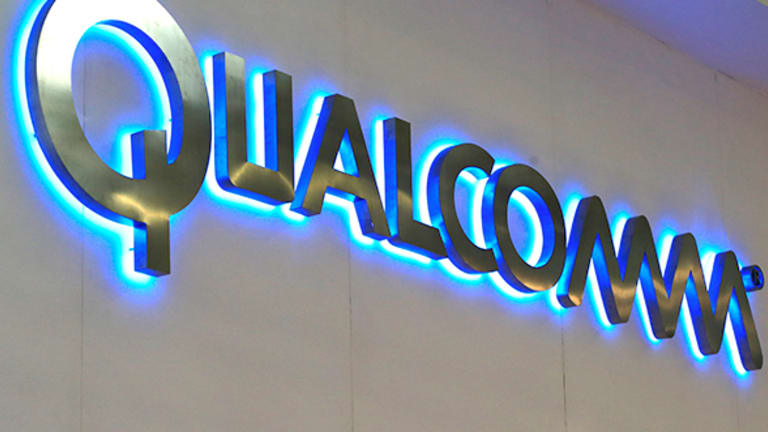 NEW YORK (TheStreet) -- Improvement in mobile communication standards has increased innovation and industry growth exponentially, and is spurring investment in emerging mobile technologies.
A recent report from Boston Consulting Group and Qualcomm (QCOM) - Get QUALCOMM Incorporated Report said that in 2014 the mobile industry earned $3.3 trillion in global revenues, making mobile tech among the industries most ripe for investment.
But it's still important to be selective. That requires staying ahead of trends and developing a keen understanding of what differentiates a strong investment from a lesser one. Consider the following characteristics when assessing an opportunity:
Market trends and emerging technologies
Niche markets are beginning to take hold. Pinpointing the demand in these markets and the potential size of their clientele revela a smart investment. The Mobile Ecosystem Forum's Global Mobile Money Report 2015 found that 66% of mobile users carried out financial transactions over mobile, and 69% reported using mobile banking. A Gartnerreport found that mobile video usage is a key factor behind the increase in mobile data volume. Gartner found that in the U.S., 40% of 18- to 24-year-olds and 47% of 45- to 54- year-olds stream more than 15 minutes per session, and that video usage is expected to rise to more than 60% by 2018.
Such data can help narrow the field of emerging technology. It would be wise to track companies with products and services to support mobile payments and video streaming.
Ever improving mobile data speeds and consumer adoption standards
Mobile network infrastructure has increased and its performance has improved. Boston Consulting Group also reported that consumer adoption rates of 3G and 4G standards have surpassed all other technologies. The company reported close to 3 billion connections and that number is expected to surpass 8 billion by 2020. Verizon (VZ) - Get Verizon Communications Inc. Report  is announcing testing of 5G networks. It's crucial to consider companies that have dedicated resources for innovation and product testing. 

Continued innovation, licensing and patent protection of core technologies
Investment is needed more than ever for technologies to evolve. The same report from the Boston Consulting Group reported that 90% of 3G and 4G consumers want faster data speeds, more coverage, and hardware improvements, like longer battery life. With Gartner also reporting that mobile data traffic will reach 52 million terabytes this year, and continue to grow through 2018, service providers will need to meet consumer demand. It's important to recognize if a company has a clear understanding of the market and where it's headed to ensure that it has the right strategy in place.
It's key for investors to Identify key components needed for proprietary technology. Core technologies that have a clear, agreeable licensing agreement in place and strong patents are essential to foster cost-effective, widespread adoption.
Investing in mobile technology, requires close attention to the evolving mobile networks and mobile platforms. As consumers rely more on mobile technologies, the investment landscape will grow. Opportunities to tap into emerging services, applications, faster and more reliable networks, and improved devices will be far-reaching and lucrative.
This article is commentary by an independent contributor. At the time of publication, the author held no positions in the stocks mentioned.