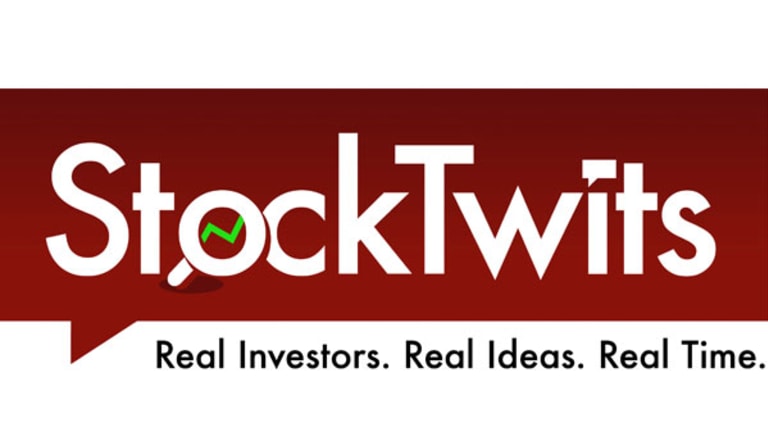 Households Across the Country Are Holding More Stocks: StockTwits
The average household in America is buying stocks at a rapid pace and it's approaching an extreme level.
NEW YORK (TheStreet) -- Here is a chart that was just recently shared on StockTwits. It is remarkable to see, too.
The chart shows how much stock households are holding as a percentage of their total assets. 
At this very moment, that percentage is at its highest level since 2000. This trend has been going up in a near straight line for the last five years. The retail investor is becoming more, and more aggressive when it comes to buying stocks. You may not think it, but developments like this can have huge implications on broad market indexes like S&P 500undefined and also trading house stocks like E-Trade (ETFC) , Schwab (SCHW) , and TD Ameritrade (AMTD) .
On the chart, which is embedded below, you will also see how the current trend in household stock ownership compares to its historical average and other extreme levels like 1999/2000 tech bubble: 
- J. Lyons Fund Management, Inc. (@JLyonsFundMgmt) Apr. 25 at 12:05 PM

ChOTD-4/25/14: % of Household Financial Assets In Stocks @ Secular Market Extremes 1945-2014 $SPYhttp://stks.co/t0FSe
If you enjoyed this post make sure to follow the author on Twitter and StockTwits
This article represents the opinion of a contributor and not necessarily that of TheStreet or its editorial staff.