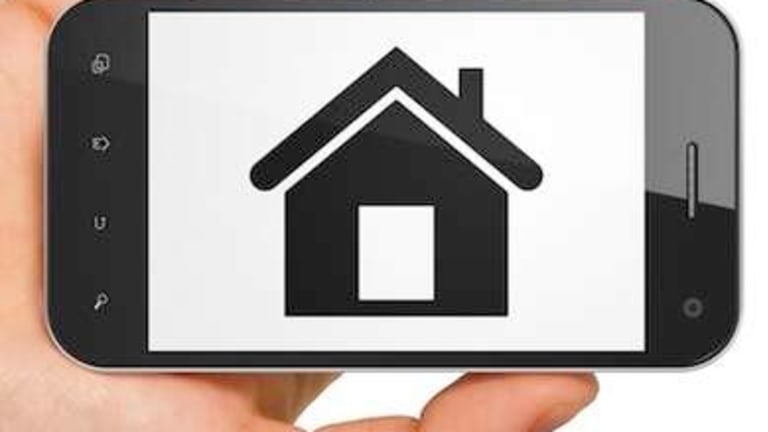 House cleaning on-demand has become a significant industry. It has blossomed as demand has risen. 
Now a related area, home maintenance, is revving up and has the potential to be even bigger.
With super storms, floods and other recent weather pattern shifts, maintenance and repair have become massive concerns. Meanwhile, digital platforms have made it easier for consumers to request maintenance and repair services rather than telephoning for help.
It is another example of the shift to a service economy typified by Uber and Airbnb.  
"A new generation of consumers has come to expect the convenience and ease of mobile/online ordering for everything, including home exterior maintenance, "explains TaskEasy's CEO Ken Davis "Companies like Uber and Airbnb introduced the services on-demand concept to the masses and other industries have started to follow suit. As the consumer demand for services grows, so does the expectation to be able to order services online."
The winners in maintenance and repair will be those companies that understand the industry and customer service, and that have strong technology.
Tom Cordeiro. Founder of  eRenovate  concurs. "The channels of communication in the industry are unbelievably old and antiquated and have simply not kept up with technological changes," Cordeiro said. "You could easily compare the home renovation industry today to the taxi industry just a few years ago -- and we all know what happened when innovation struck that market."
Coredeiro added, "More than 300 million people in North America have access to the internet. And yet traditionally, the most common way of finding even a contractor is by asking friends and family for recommendations. And because most homeowners take on these tasks so infrequently, they are ill-equipped to assess potential service people."
The online company  Super is showing particular promise. Super possesses an unusual combination of technological prowess and understanding of customer service and home maintenance and repair. "Digital tools are great, but without data-driven technology solutions and professional management underpinning those tools, your most valuable asset isn't being cared for properly," CEO and founder Jorey Ramer said. "Super is leading the trend and doing just that: we take care of your house -- tip to tail -- so that you can enjoy your home."
The company launched in Washington D.C. recently and has already drawn a wide range of subscribers with homes valued from $300,000 to $3 million paying monthly or annual fees. For a monthly fee, Super will find and schedule service providers for home and appliance maintenance and repair, often at reduced prices, and track maintenance issues that homeowners must address regularly, such as cleaning gutters and heating and air conditioning filters. Users receive a discount for paying the fee in one annual swoop. The company says that it has ongoing relationships with service providers, which increases the likelihood that Super subscribers will receive quality service. 
Super will even conduct a free maintenance appraisal to help homeowners determine what they will need to do going forward. A mapping capability allows customers to see the service provider en route to their homes. Such mapping features are common among mobile apps.
Trend analyst and forecaster, Charcy Evers says that maintenance and repair service apps dovetail with the do-it-yourself culture. "The rise in home maintenance apps has a lot to do with the whole DIY culture. Apps lend themselves to finding the right people to do the right job and with references. It's a lot easier than asking around." 

Investors interested in this sector should seek companies that streamline the service delivery process and understand their industry. 



TaskEasy's Davis says that service apps targeting the home are a logical extension of the service economy. That's because of how prominently they figure in an individual's or family's finances. 
"A home is most people's largest financial asset, and it is also a collection of individual, physical fixed assets like the furnace, roof, garage doors, ac units, windows, etc. that need to be maintained," he said. "Consumers are realizing the importance of this maintenance for a variety of reasons such as keeping the home operating efficiently and thus keeping monthly energy costs down, keeping the home healthy and safe by preventing home fires and air quality issues from arising, and to preserve the useful life of these building materials to avoid early replacement costs."
This article is commentary by an independent contributor. At the time of publication, the author held no positions in the stocks mentioned.