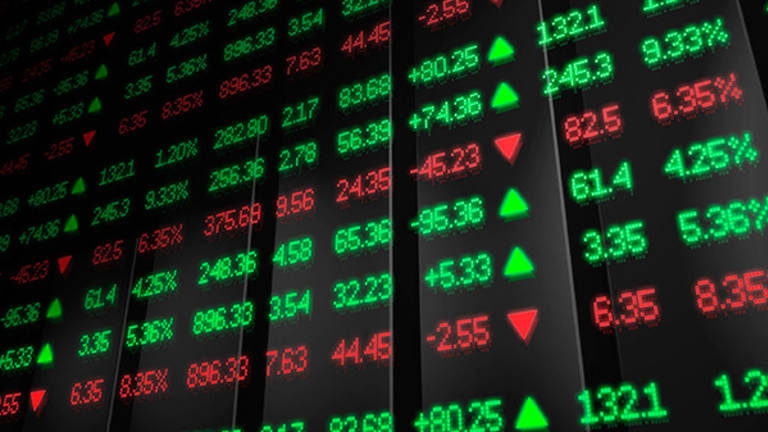 Here's What Has to Happen to the S&P 500 for Bears to Take Charge Again
Until the S&P 500 index takes out technical support in the 2005-2013 area, it will continue to grind higher. These charts show why.
While our preference on Monday would have been for the S&P 500undefined to make a gap up to solidify the bullish case, the stock market took more of a "Goldilocks" path. Although this bellwether index started out in the red Monday, it did not take out even minimal support. Until the index does take out some support, we can't take bearish perspectives seriously.
For now, the S&P 500 has a cluster of Fibonacci resistance overheard, at 2022, 2028 and 2033. The S&P 500 can still top in this region, so investors need to exercise caution. If the S&P 500 is able to move through this Fibonacci resistance cluster, that would open the door for it to head up to the 2050-2062 area. 
As noted on the charts in the link below, support is in the 2005-2013 region, and based upon the current micropattern, a break below 2013 would begin to make us concerned about the larger bullish pattern. But, until support is taken out, the market continues to act as it would in a bullish market, as it continues to grind higher, despite "feelings" to the contrary.  
If the market is unable to extend this rally, however, we could be setting ourselves up for an (a) wave top as illustrated on the charts. So, the bulls have to step up very soon to push the S&P 500 through resistance, or we run the risk of falling down, and a a fall could be hard. 
See charts illustrating wave counts on the S&P 500.
This article is commentary by an independent contributor. At the time of publication, the author held no positions in the stocks mentioned.