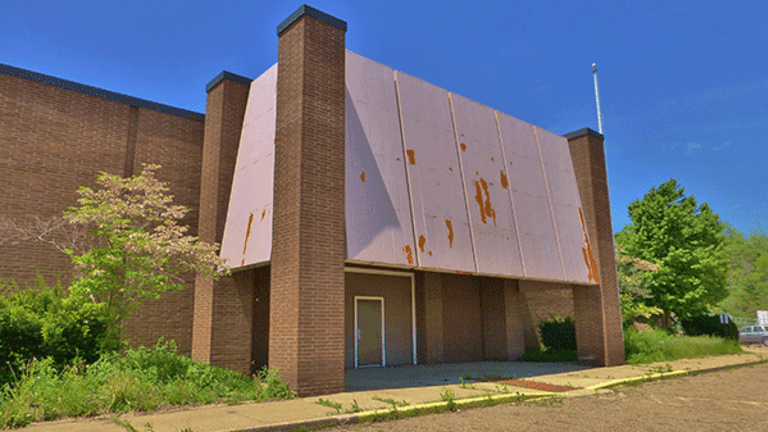 Here's a Quick Timeline That Shows Sears' March Towards Death
It's ugly, look at carefully.
Sears (SHLD) is dying.
While execs played up progress on a turnaround that has been unfolding for 10 years on Thursday, Sears put up another brutal quarter of results. Wall Street is cheering the results, but let's get real. 
What was put forth ultimately should scare any trader that has went long the stock over the past month (+22%) on optimism CEO Eddie Lampert will save the company via more loans and clever deals like the one with Amazon (AMZN) - Get Report to sell Kenmore stuff. From a fresh round of store closures to promises of more cost cuts, Sears is a straight up mess. 
Here is a helpful timeline tracking the once iconic retailer's march towards the history books. 
Don't miss these top stories on TheStreet:
Why Revolutionary Cryptocurrency Ripple Is Exploding Onto the Scene
50 Reasons Dying Sears Had No Choice But to Strike a Deal With the Ruthless Amazon
Sears Is Facing a Colossal Problem That Might Ignite a Bear Raid