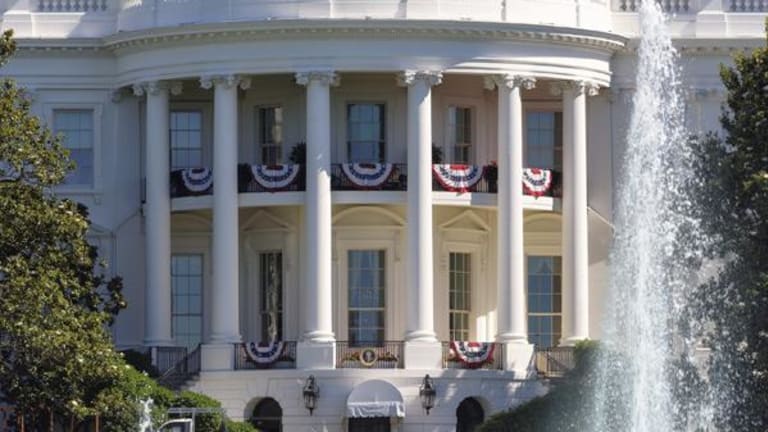 Here Is Why the President Doesn't Matter Much for the Markets
The president has a minimal impact on the stock market, according to one expert.
Editors' pick: Originally published Dec. 6.
The president has a minimal impact on the stock market.
That's the assessment from Barry Ritholtz, founder and chief investment officer at Ritholtz Wealth Management.
"A president's impact is when they screw up," Ritholtz said at TheStreet's live panel "How Investors Can Win," held at the Harvard Club in New York on Tuesday.
Examples of presidential mishaps that have impacted markets include long and expensive wars such as Vietnam or times when government spending ballooned out of control, according to Ritholtz.
"I am reluctant to allow politics to affect my outlook," Ritholtz said, referring to the emotional nature of politics.
Still, the market has rallied extensively since Donald Trump's presidential victory last month with the Dow Jones Industrial Average clocking almost a dozen record high closes.
Investors are bracing for tax cuts and infrastructure spending, fueling what many are calling the "Trump rally."
Meanwhile, Ritholtz said the financials sector is poised for gains should parts of the landmark 2010 Dodd-Frank financial reform bill shrink.
Less burdensome financial regulations mean banks may have to hold less capital. They can use this money to take more risk and generate higher bonuses.
With that comes risks of banks re-entering the headwinds that caused their demise in 2008. "Finance people are unwilling to learn from history," he said.