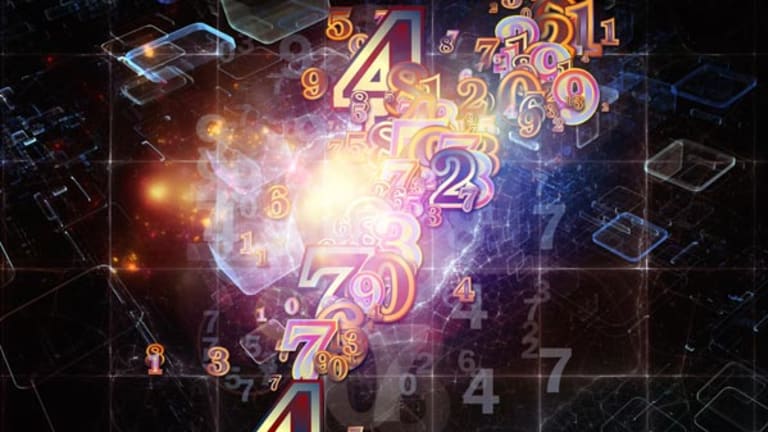 NEW YORK (
) -- GM has unleashed sweeping cultural and leadership changes in the company, marked by the recent resignation of CEO Fritz Henderson.
Amid the executive shakeup at GM, its chairman Ed Whitacre made a personal appearance to 800 employees at the GM headquarters last week to send them this message: do not be afraid of being fired for taking risks, because GM's future depends on it. He believes that a cultural change at the company will set GM on the right path to building the best cars. GM plans on keeping its Chevrolet, Cadillac, GMC and Buick brands.
Whitacre has expressed his desire to transform GM from an old-school bureaucracy to a company that embraces the entrepreneurial culture supported by swift decision making.
Whitacre even told employees he was all ears for their ideas and welcomed them to visit him at his office to chat.
Amid Henderson's departure, Whitacre moves vice-chairman Bob Lutz to adviser for global design and product development and removes him from marketing operations.
Mark Reuss has been made president of GM North America after a stint as vice-head of engineering. Susan Docherty has now been charged with overseeing marketing operations as vice president of vehicle sales, service and marketing operations. Docherty will report to Reuss.
Some bystanders surmise that Henderson was pushed out because he wasn't moving the company forward fast enough. Other reports say that he had guided the company through and out of bankruptcy and has helped GM meet its short-term goals.
But what about you? Do you think the changes at GM represent a new direction -- and, in light of the changes since the company declared bankruptcy, how willing are you to buy a GM vehicle? Take our poll below, and see what TheStreet has to say.
-- Reported by Andrea Tse in New York
Follow TheStreet.com on
and become a fan on
Copyright 2009 TheStreet.com Inc. All rights reserved. This material may not be published, broadcast, rewritten, or redistributed. AP contributed to this report.