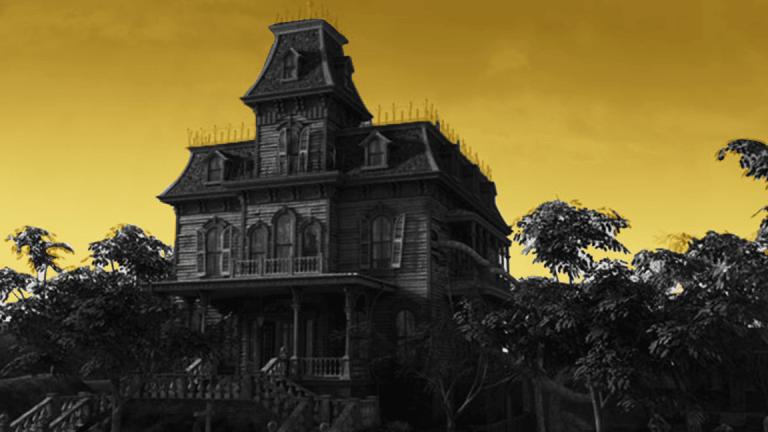 Earnings Not Scary Enough for You? TheStreet's Halloween Roundup
Get set for Halloween with our spooky article and video picks.
Halloween is right around the corner and regardless of your affinity for fun-sized candies and Donald Trump wigs that go bump in the night, the holiday generates a lot of dough. This year's bounty is predicted to be $9.1 billion, in fact -- up from $8.4 billion in 2016. 
Because we don't want you to miss an investment in Halloween fun, here's a roundup of TheStreet's latest and greatest spooky picks. 
Jim Cramer is thinking about a new set of FANGs (Facebook (FB) , Amazon (AMZN)  , Netflix (NFLX) , Google (GOOGL) ) just in time for Halloween;  check out what he wants to sink his teeth into next. 
Spending will reach an all time record in 2017 as people prepare for the Halloween season, and we delve into the numbers that helped accumulate into this costly costume party. 
Wonder which Halloween candy your state buys the most of? You might be surprised to find that it isn't one of your favorites.
Want to invest in the sugar rush? As it turns out, publicly traded candy is actually something of a rare breed in its corner of the industry. If you have a sweet tooth and want to become a shareholder in a company that feeds your fixation, you only have a handful of options to choose from. 
Don't want to spend a ton on your costume? Transform yourself into your favorite executive thanks to  items you probably already have in your closet.  
If you're already scared of third-quarter earnings, we apologize in advance for video on Wall Street's haunted past, including dungeons and unmarked graves. 
But if the thing you're truly terrified of is candy weight, then here's a fitness buying guide to shed that extra sugar.  
More of What's Trending on TheStreet: