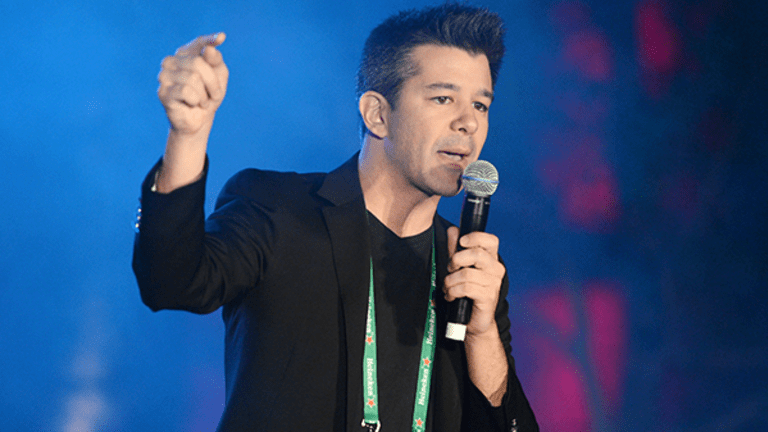 Hall of Shame: 7 Ex-CEOs Who Were Ousted for Alleged Misconduct
These seven men allegedly let their power go to their heads.
After several months of controversy, Travis Kalanick finally stepped down as CEO of Uber on Wednesday after investors called for his exit. Kalanick was accused of creating a culture at Uber that was permissive of sexual harassment and discrimination, backed up by alleged firsthand accounts from female employees. Although Kalanick will remain on the company's board of directors, he will no longer be calling the shots for Uber. However, he's not the first CEO to experience a fall from grace.
Here are seven other former CEOs who were forced out of their companies after allegations of misconduct.
More of What's Trending on TheStreet: