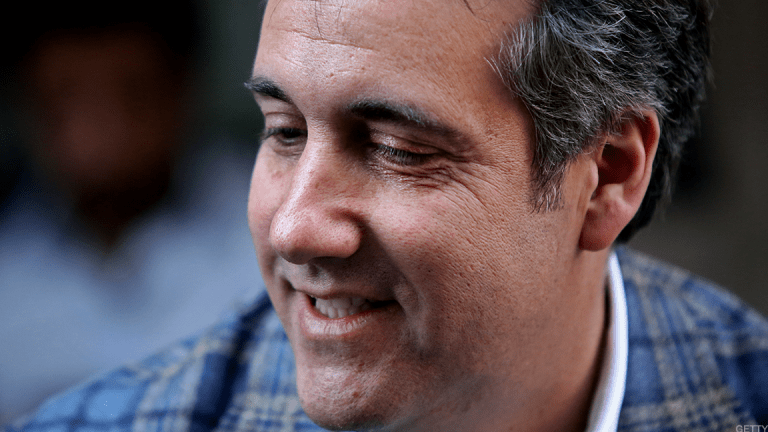 Former Trump Legal 'Fixer' Michael Cohen Sentenced to 3 Years in Prison
Michael Cohen doesn't have to surrender until March.
Michael Cohen, the former attorney for President Donald Trump, was sentenced to three years in prison Wednesday by U.S. District Judge William Pauley III in New York. 
Cohen pleaded guilty to numerous charges, including campaign finance violations, tax evasion and lying to Congress about his former boss' business dealings with Russia. 
Cohen will also have to forfeit more than $2 million in back taxes and fines as part of his sentence. 
"I take full responsibility for each act that I pled guilty to - the personal ones to me and those involving the president of the United States of America," Cohen said. Cohen, who has previously been described as Trump's legal "fixer," has been cooperating with investigations into Trump's actions during his presidential campaign run. 
Cohen won't begin serving his sentence until March 2019.