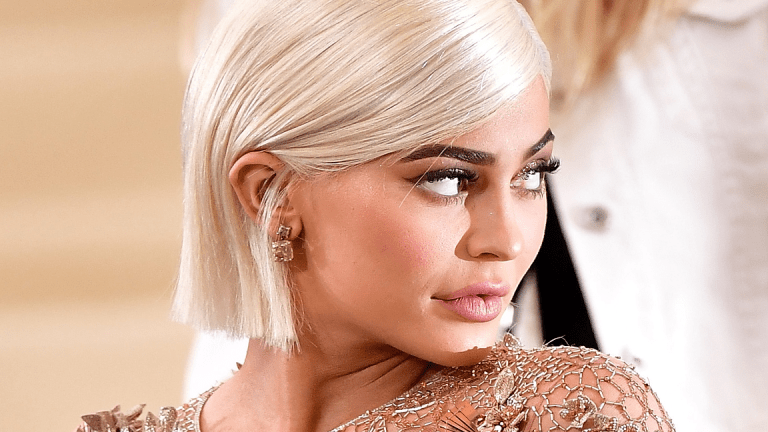 Does Forbes Know What Self-Made Means? The Internet Says No
Forbes puts Kylie Jenner on the list of 'America's Richest Self-Made Women' and the internet is not having it.
Are you impressed?
Kylie Jenner is the youngest person on Forbes list of America's Richest Self-Made Women. However, many have criticized Forbes choice to call Jenner "self made" since she comes from a wealthy background. Since 2007, Kylie Jenner has starred in Keeping Up With The Kardashians. 
The 20-year-old business mogul has had multiple lines with brands, including Steve Madden Ltd. (SHOO) and OPI Products - a subsidiary of Coty Inc. (COTY) . In 2016, Jenner founded and renamed the company Kylie Cosmetics from "Lip Kits by Kylie."
Seed Beauty has been the parent company of Kylie Cosmetics since 2014. 
Jenner is worth a whopping $900 million. 
Many took to Twitter to voice their grievances about calling Jenner "self made."
Jenner is a savvy businesswoman, but when looking at the dictionary definition, she doesn't count as "self made."