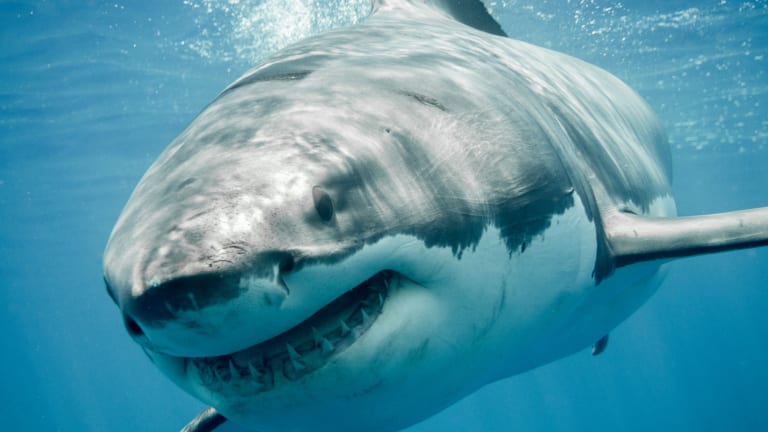 5 New Quotes by Major Banking Executives That Should Terrify Stock Market Bulls
Banking executives are making the rounds this week to talk about their businesses, and stocks. Here are some notes that should frighten stock market bulls.
Warren Buffett's favorite investing quote of "be fearful when others are greedy" deserves to be considered by investors when analyzing comments from bank executives this week.  
The RBC Capital Markets' Financial Institutions Conference brought together top executives from the likes of US Bancorp (USB) - Get Free Report , BankUnited (BKU) - Get Free Report and Action Alerts Plus holding Citigroup (C) - Get Free Report . In short, these execs sounded as if they are ready for vacation season instead of being concerned about February's surprising market correction. 
Here are several comments (no names provided by RBC) that should make bulls a little worried that over-exuberance still permeates markets.
"Right now, people have used the term synchronous growth and it's real, it's real. I was in Asia last week, and you can feel it in Asia. You can certainly feel it in client conversations in the states."
"It bothers me I can't find anything to worry about it."
"It bothers me to no end that I can't find anything to worry about."
"It's interesting, the level of optimism with the clients, with the officers, with the tellers, everybody is really, really optimistic."
"Our pipelines are at all-time highs."
But Don't Fear a Recession
TheStreet's founder Jim Cramer and a panel of top market experts discuss the potential for a recession. Watch below to see if you should fear a recession...